We're a team of 70+ people who love working with regional organisations  of all shapes and sizes across the South Island.
We've never wanted to be a distant corporate company – we work hard, enjoy fun times together and play an active part in our local communities.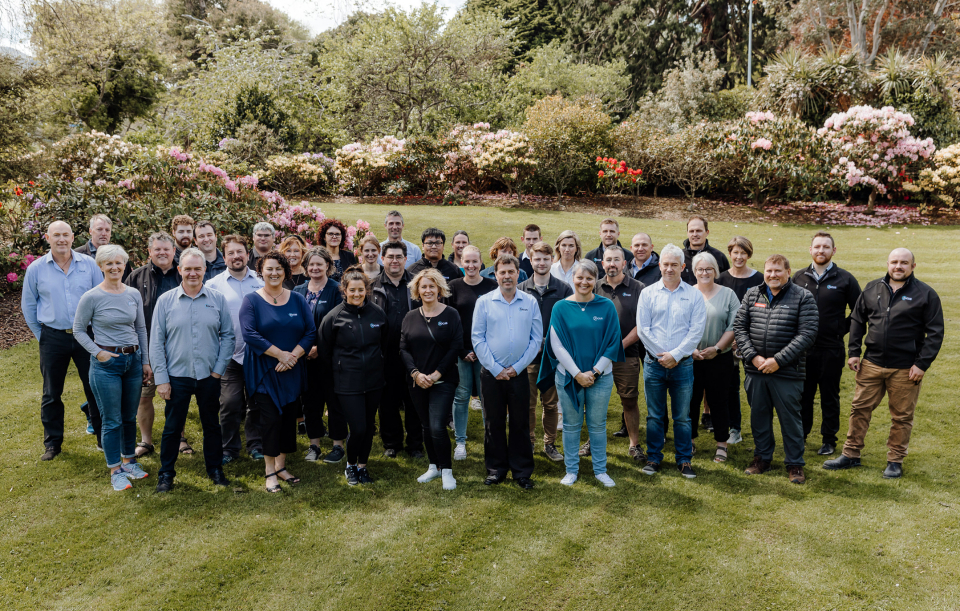 Surrounded by a passionate team of experts.
We all spend a lot of time at work, and we recognise that when we value our employees, they in turn deliver great value for our clients. It takes a whole team to run Focus, so whether you're customer-facing, or behind the scenes, every employee is an integral part of our success.
Range of roles & capabilites
Systems engineers
Software testers
Solutions architects
Sales & Customer Relations
ERP specialists
Business software consultants
Team leaders
Branch managers
Business analysts
Customer services
Finance
Administration
Marketing
Human Resources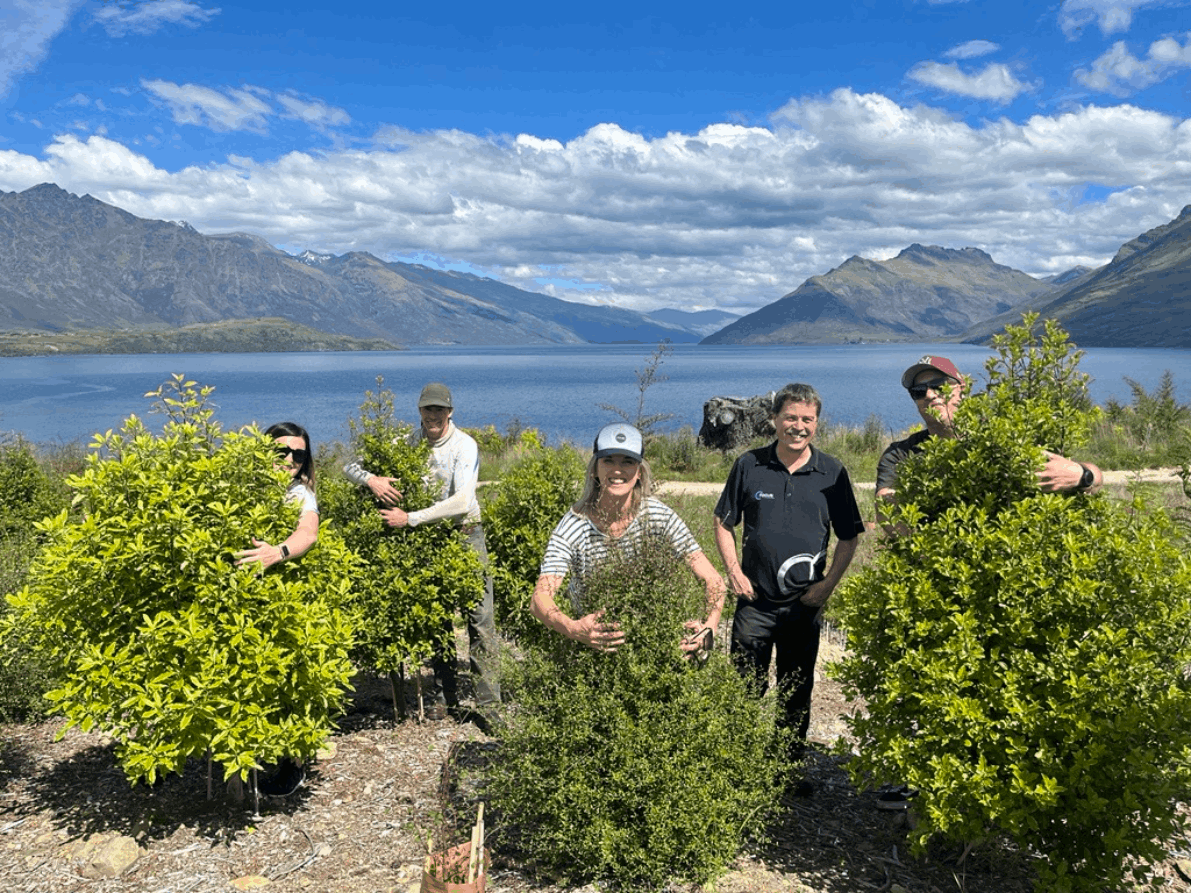 Flexibility
Flexibility which allows you to balance personal and family life and bring your best self to work
Professional development
Training courses and support for your development and to build your skills
Social events
Subsidised team activities, such as biking, car rallies, curling, 'Amazing Race, wine tasting and the theatre
Healthcare
A fully paid scheme for employees, discounted membership for your family and discounts on glasses, dentist & sports
Fresh fruit & espresso coffee
Our kitchen is always stocked with fresh fruit for a healthy snack and an espresso machine for your daily coffee fix
End of week socials
Alcoholic & non-alcoholic drinks – it's the getting together we love
Clothing allowance
An annual allowance for your branded work clothes, plus a kick-starter to set you up when you join us
Employee assistance scheme
Confidential support for you and your family during challenging times
Well-being programme
With fun events, resources to improve health and wellbeing and a work culture that you want to participate in
Keep an eye on this page for the latest opportunities.
Follow us on Facebook & LinkedIn