We're a team of 70+ people who love working with regional organisations  of all shapes and sizes across the South Island.
We've never wanted to be a distant corporate company – we work hard, enjoy fun times together and play an active part in our local communities.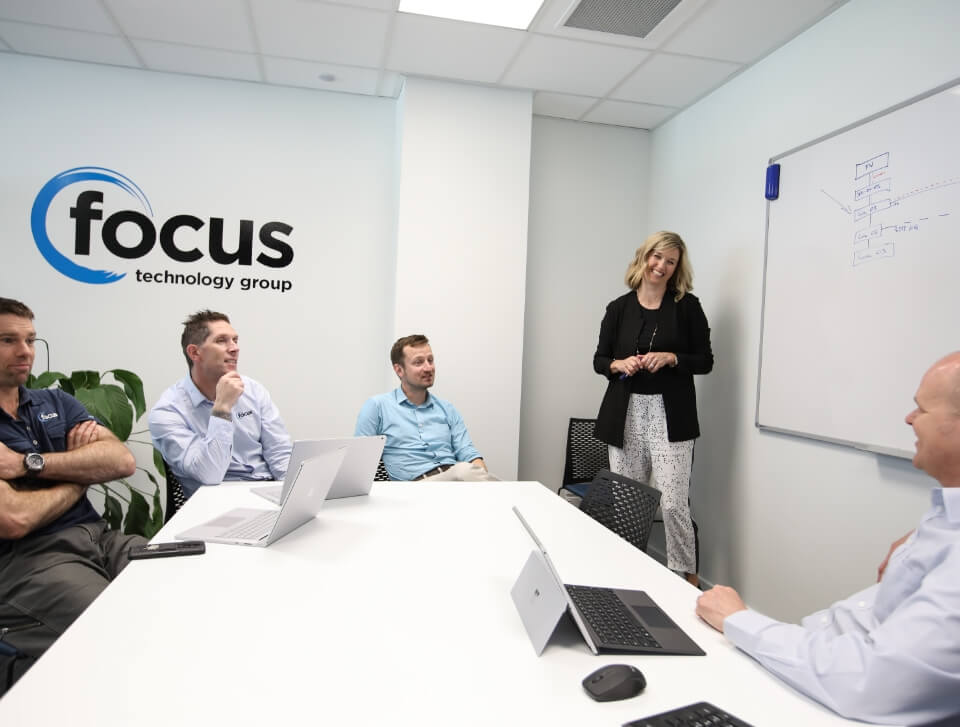 Surrounded by a passionate team of experts.
Keep an eye on this page for the latest opportunities.
Follow us on Facebook & LinkedIn
Our aim is to create great business experiences that deliver true value to our clients.
It takes a whole team to run Focus as a successful company. Whether you're customer-facing, or behind the scene, we have a wide range of roles and skills in our team, including:
Systems engineers
Software testers
Solutions architects
Sales & Customer Relationship Managers (CRMs)
ERP specialists
Business software consultants
Team leaders
Branch managers
Business analysts
Customer services
Finance
Admin
Marketing
HR
We all spend a lot of time at work - at Focus we value you, your family and the community we live in:
Flexible hours
Professional development
Social events
Healthcare benefits for you and your family
Community give-back initiatives
Friday night team drinks
Clothing allowance
Employee assistance scheme for you and your family
Well-being programme
Barista Coffee Machine