Wanaka Medical Centre is a rural-based general practice with seven permanent doctors and a staff of more than 12 nurses. Together, the team provide high quality medical care – including accident and emergency services – to the Wanaka community.
"We have always been a rural general practice as well as an accident and emergency centre for locals and visitors to the area," says director Dr Andrew McLeod. "Today, we operate out of Wanaka Lakes Health Centre – a purpose built health care facility on Cardrona Valley Road."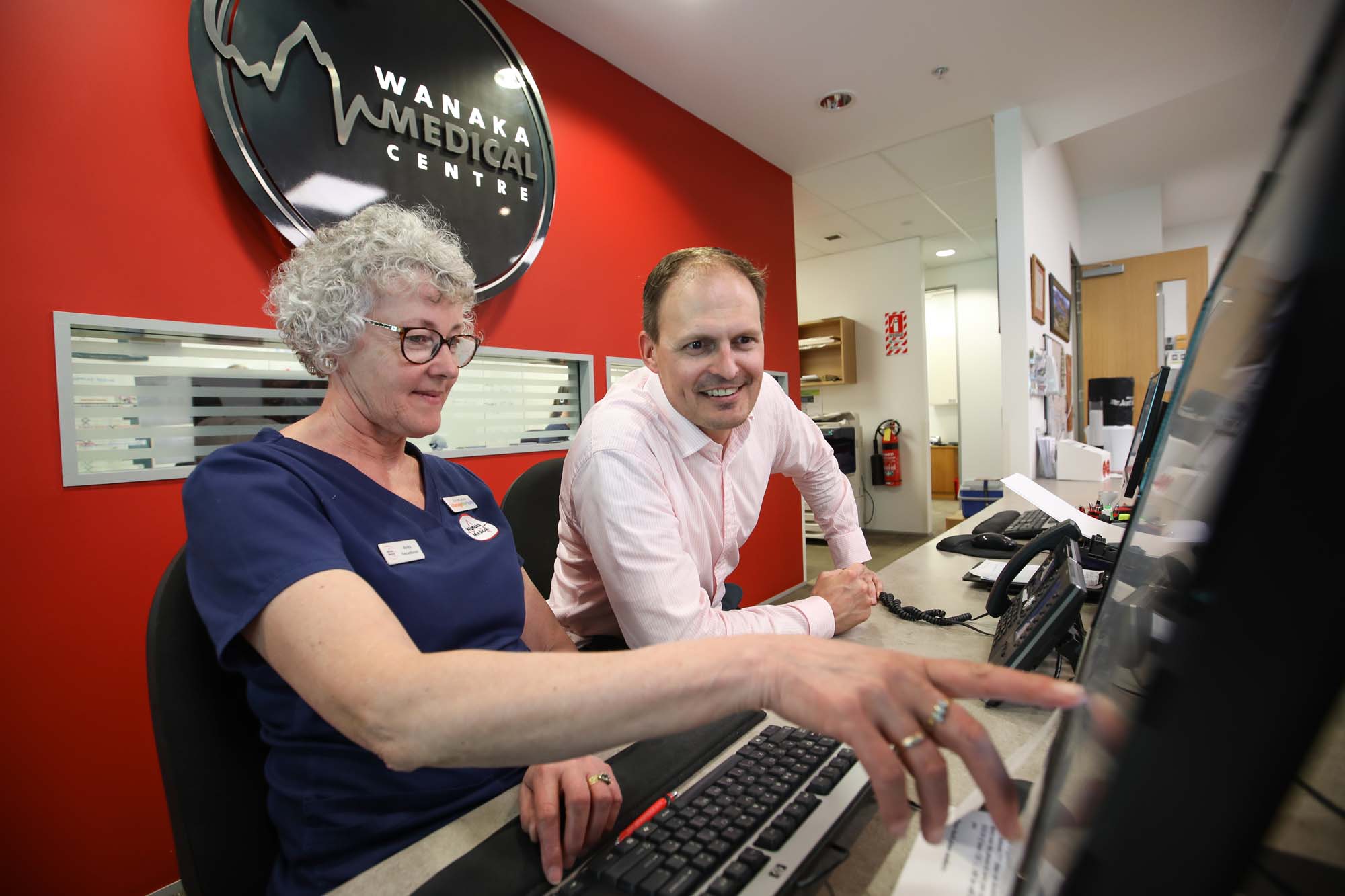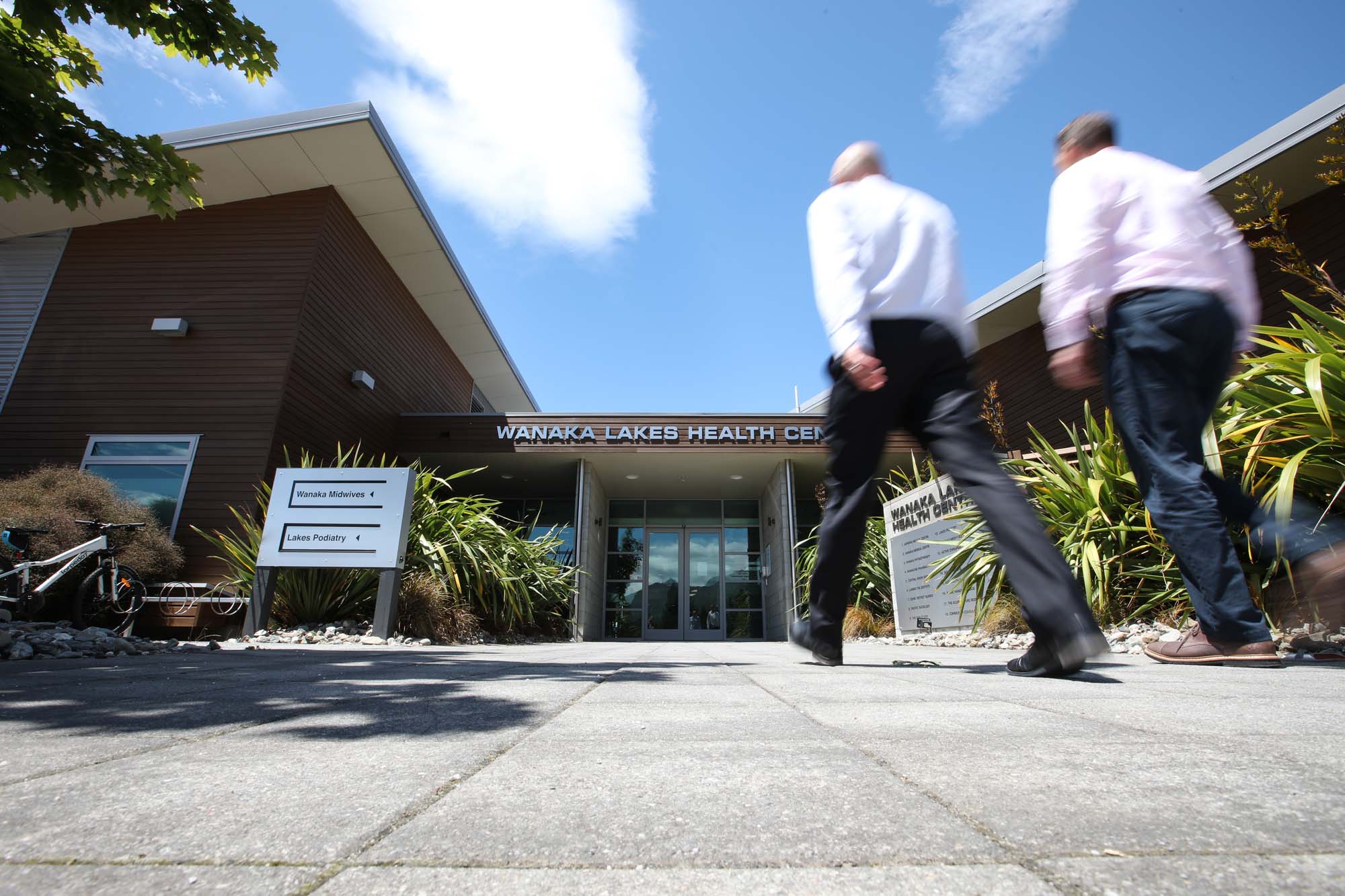 Their Needs
Andrew has been with Wanaka Medical Centre for more than 30 years, and says the team has always been one to embrace modern technology solutions.
"We were very early adopters of computerised medical records, going back as far as the late 1980s," he says. "Back then, I did most of the backups myself with the occasional visit and support from a technician."
Today, the medical centre's IT infrastructure and technology systems are managed and supported by Focus, alongside the wider Wanaka Medical team.
"We had worked with Focus previously, and were more than happy to partner with them again after our local technician left town," Andrew says. "We appreciate their consistent support and input."
How We Helped
The current relationship began with a complete audit of the medical centre's existing technology infrastructure.
 "When Focus came on board, the local team began with a really useful audit of our hardware, connectivity, software, backups, UPS, infrastructure, internet provider, cyber security and the technology we use to communicate with primary health care organisations," Andrew says.
"They provided a document outlining where we were, where we wanted to get to, and some of the critical things that needed to change in order to get there."
Andrew says the Wanaka Medical directors then used the audit as a budgeting tool, creating a framework for the future by identifying the things they wanted to accomplish first, and looking into the viability of certain upgrades.
"That was a few years ago," Andrew says. "We then got to the point where we recognised we would need new servers and an updated Practice Management System."
Andrew says he and Focus have been working alongside the new Practice Management System provider for the last six months – a lengthy but necessary process.
The Results
"The Focus team have been invaluable in that they know what questions to ask in order to get the best results," he says.
"Technology is so important to us in terms of the integrity of our records, our day-to-day functions, and our required reporting – so it's important to get it right."
Andrew says working with a local team is critical, so Focus are the ideal technology partner for Wanaka Medical Centre.
"When Focus tell us they're going to do something, they follow through with it," he says. "That's the hallmark of our relationship – we can rely on them and we can trust them."
Having a team that's available when and where they're needed is another key advantage.
"One of their key strengths is that they make themselves available," Andrew says. "The team also make an effort to try and help non-tech savvy end users understand and appreciate the how, what and why of a system or device."
Summary
Wanaka Medical Centre is a rural-based general practice with seven permanent doctors and a staff of more than 12 nurses. An initial technology audit helped the team identify priorities and enabled them to plan and budget. New servers and a Practise Management Implementation have upgraded the systems. Focus also provide ongoing IT support and explain things easily to non-tech members of the team.
Get in touch with your local Focus team to find out how we can help your business
Whatever your needs are, we're here to help.
Other Services That You May Need