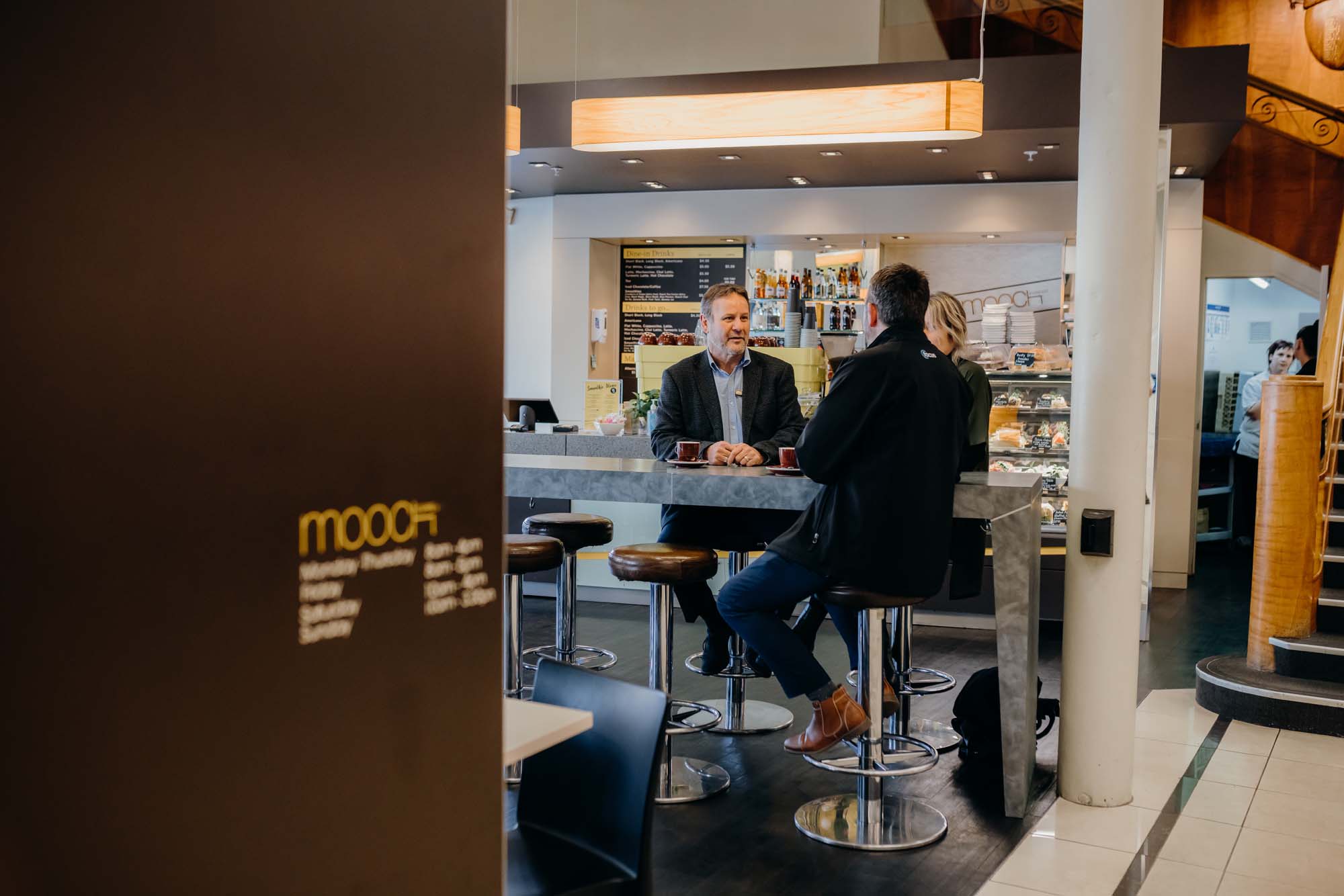 Lets start the
conversation
All enquiries with Focus are confidential, no obligation and normally involve great coffee. We can chat via phone, or meet at your offices or ours.
Phone us on 0800 85 45 58
Or enquire here and we will respond within 1 business day.
We offer a range of cloud services to suit your business needs - today and in the future.
Whatever your needs are, we're here to help.
LET'S CHAT