IT support
Get the right level of IT support for your business - whether it's an outsourced IT team, allowing you to focus on running your business, or a proactive technology partner to support your in-house team.

Streamline Your Business Operations
The right technology can streamline your operation, saving time and money, while increasing efficiency. We work with you to identify priorities & implement solutions effectively.

Help for Growing Businesses
As your business grows, your IT needs change. We give you confidence you have the right systems, processes and support so you can grow at the pace you want to.

IT Consulting & Strategic Thinking
We help organisations stay ahead with new ideas & trends. We work with you to develop and implement an IT strategy and have the right tools to supports your business goals.
The Authority In Technology Strategy, Solutions and IT Support Dunedin
With extensive industry experience, we apply our superior knowledge to the needs of business clients, in order to create and integrate ratified IT solutions, IT services, and IT support Dunedin. We do this at Focus Technology Group in order to transform the way they currently work and do business, as well as planning for a better and more secure future through their technology and IT services Dunedin. We have had clients reach out to us from all areas of industry, all looking for one thing – to help them get more out of their technology, and make their organisation more successful in the long run, and we believe this is what sets us apart from other IT companies Dunedin. For the best in IT Services Dunedin, call our team today on 0800 85 45 58, and we would enjoy taking the time to get to know your business, and finding the best solutions for you.
We understand that not every business owner or manager understands the intricate ins and outs of modern technology. This is why you should make Focus your first choice in IT companies Dunedin. We will start by providing a useful audit of your current IT services Dunedin, this will include taking a close look at your current tech including hardware, connectivity, software, backups, infrastructure, internet, cyber security requirements, and any other technology that is vital to the functionality of your business. Then you can discuss with us a 'wish list' of what you would like to implement within your business. You may want to add in what you are desperate to change, and what you would like to add in to benefit your business going forward.
Our Services
Our specialised services are designed to support businesses of all sizes, helping you to streamline your organisation, maximise efficiency and enjoy worry-free management of your IT.
Cloud Services
Delivering on-demand computing services including platform, software and infrastructure solutions.
Managed Services
We provide remote monitoring and maintenance of your IT services, ensuring they are up to date and running efficiently.
ERP Consultancy
Partnering with trusted ERP system providers, we offer our clients the right software solution that is scalable with your business.
Software Development
We have designed and developed secure and reliable solutions that work alongside our ERP solutions to provide you with greater functionality and ongoing support.
Consulting Services
Tailoring IT consulting services, we can offer a solution that fits your requirements and empowers you to achieve your business goals.
Backup and Disaster Recovery
We provide you with complete peace of mind through comprehensive tools, expertise and solutions to keep your data safe.
Voice and Video Conferencing
Wherever your business takes you, we can keep your team connected with a range of cloud and on-premise solutions.
Connectivity
You can rely on Focus for high-speed internet connections and reliable networks to keep your business connected.
VIEW ALL SERVICES
We Provide You With Invaluable Services And Support
When it comes to what you need or want in your IT services and IT support Dunedin, we aren't afraid to ask the tough questions to help get you the very best results. And just as we are Focus by name, we have also shown that there is 'focus' in what we do. Focus really is a big part of our reputation as well, and this comes about because our business has always been about placing a strong emphasis on helping you to improve your day-to-day business. You can count on us as being a real investment into your company's future.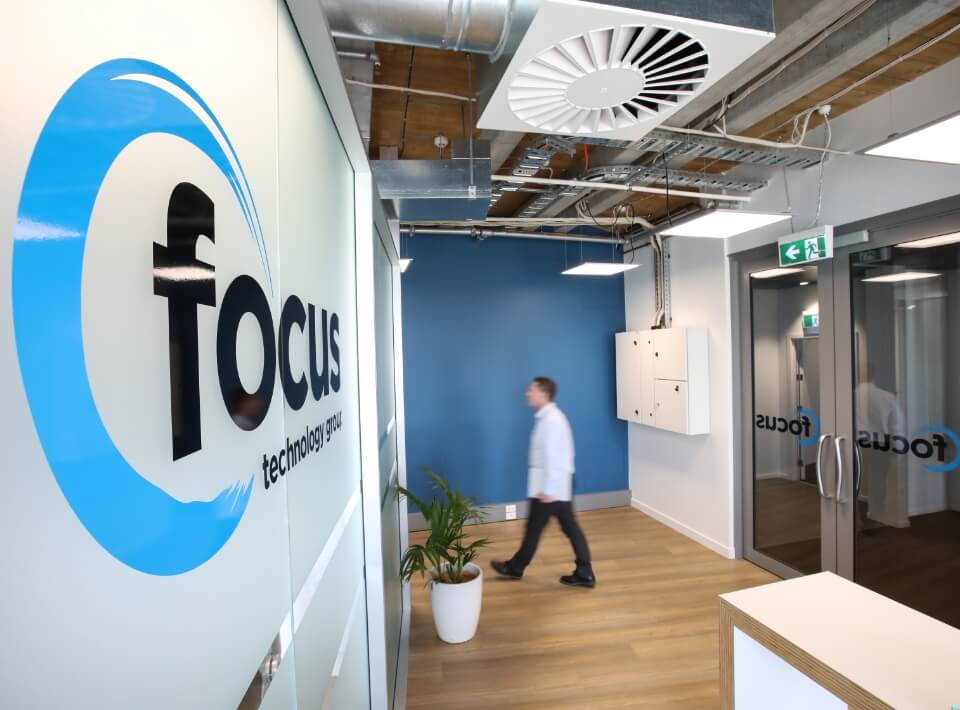 Experience Our Exceptional IT Services Dunedin For Yourself
Another advantage that our Focus team brings to the table, is the fact that unlike many of our competitor IT Companies Dunedin, we are available when and where you need us. We strongly believe in putting the 'service' back into 'IT services'. We do this because we know how vital technology is to your business and your own reputation, and because exceptional service is important to our own reputation, this is why we pride ourselves on our one-hour response times. You can rest assured that we will always put in the extra effort to help you and your staff, to understand the systems that have been put in place, helping you all to get the most out of these systems and IT resources. We want to help you succeed and grow your business, and we believe this does start with the right technology. So, if you are ready to take the next step, call on 0800 85 45 58,  and let us get you the IT services and IT Support Dunedin that your business truly deserves.
Your local, approachable technology experts
We are proud of being a part of our local communities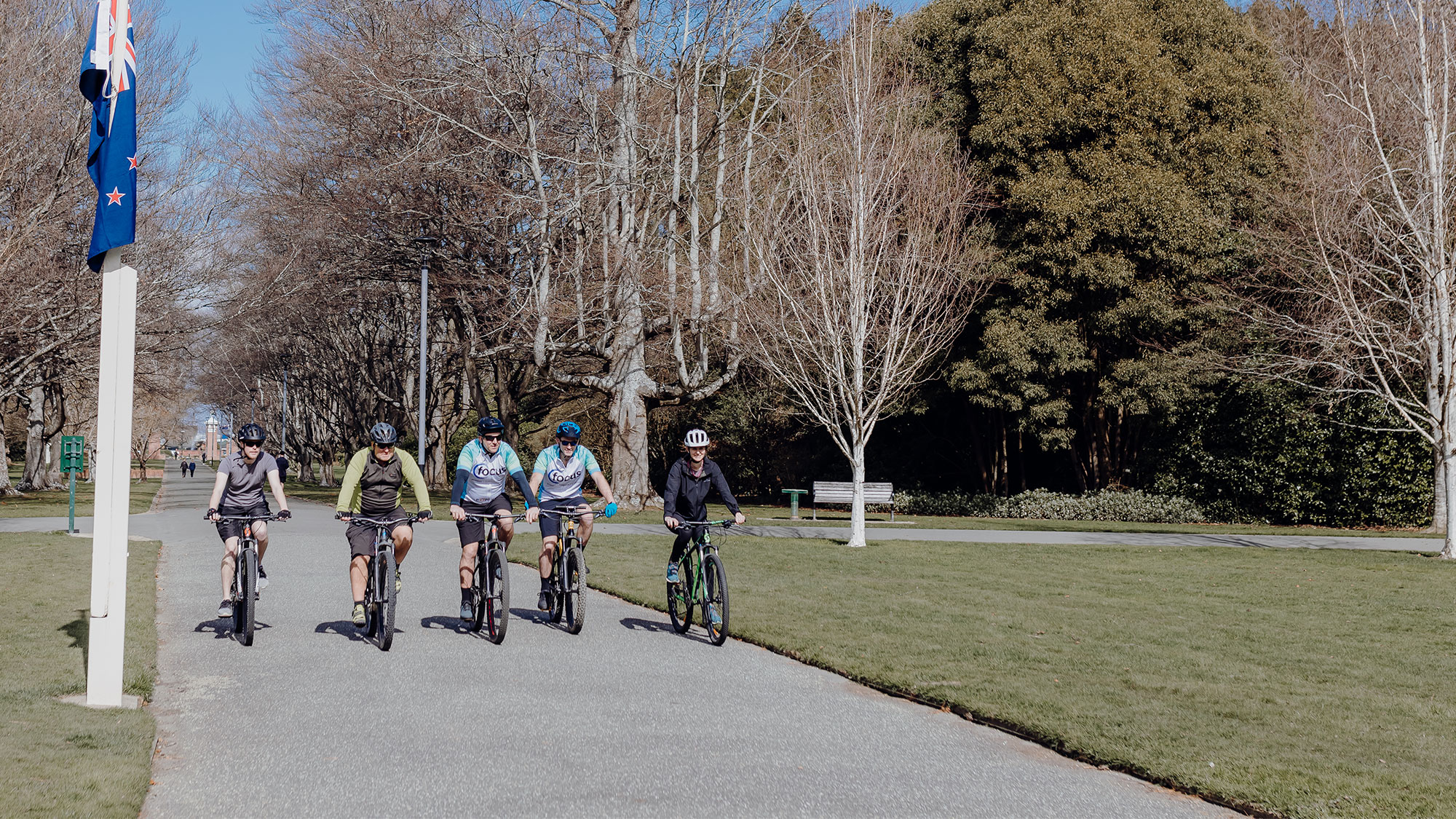 7 locations, 70+ people
We're your local team across the South Island, living and working in your local community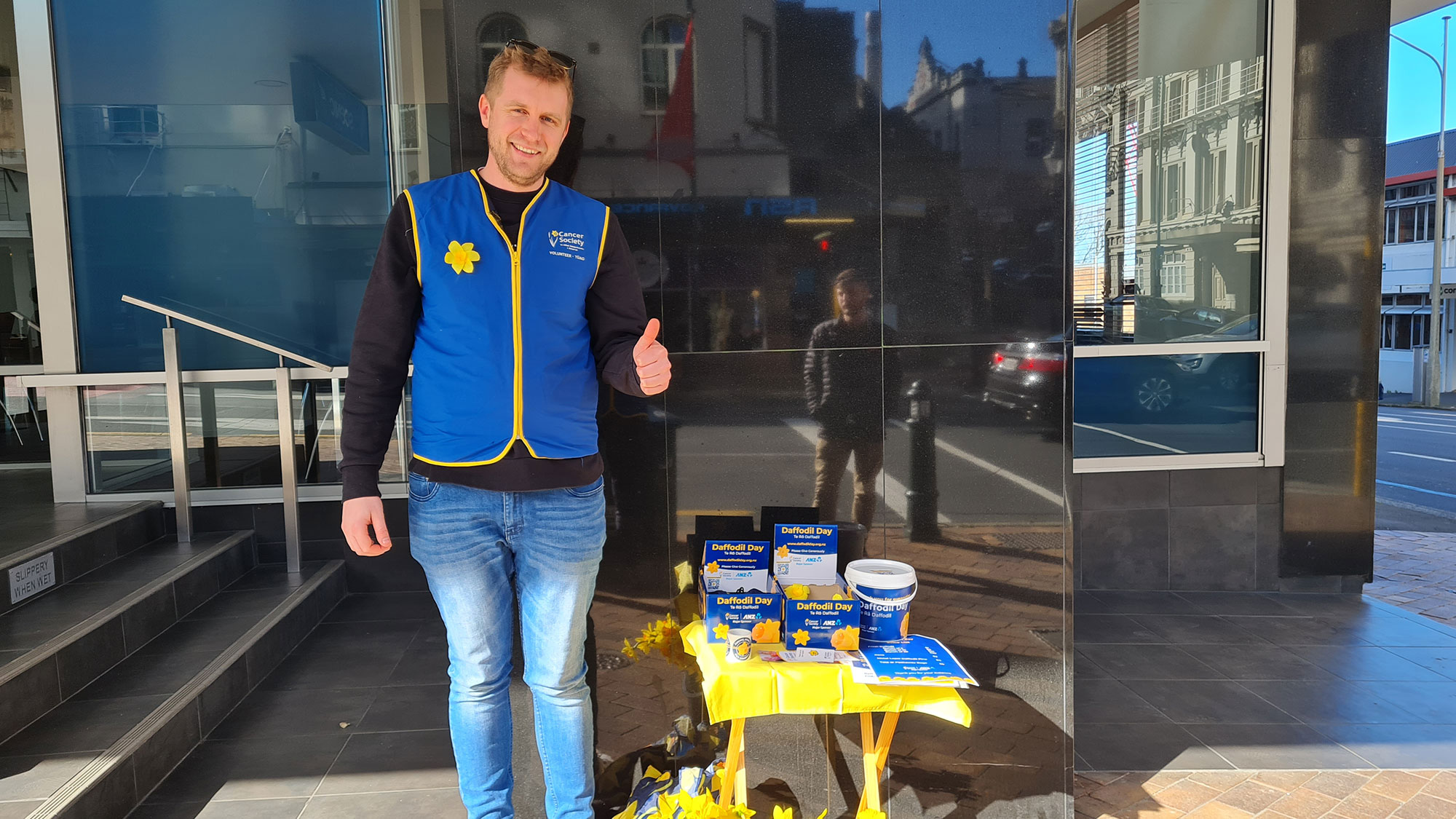 25+ years experience
We bring a broad range of experiences across industries, business challenges and technology solutions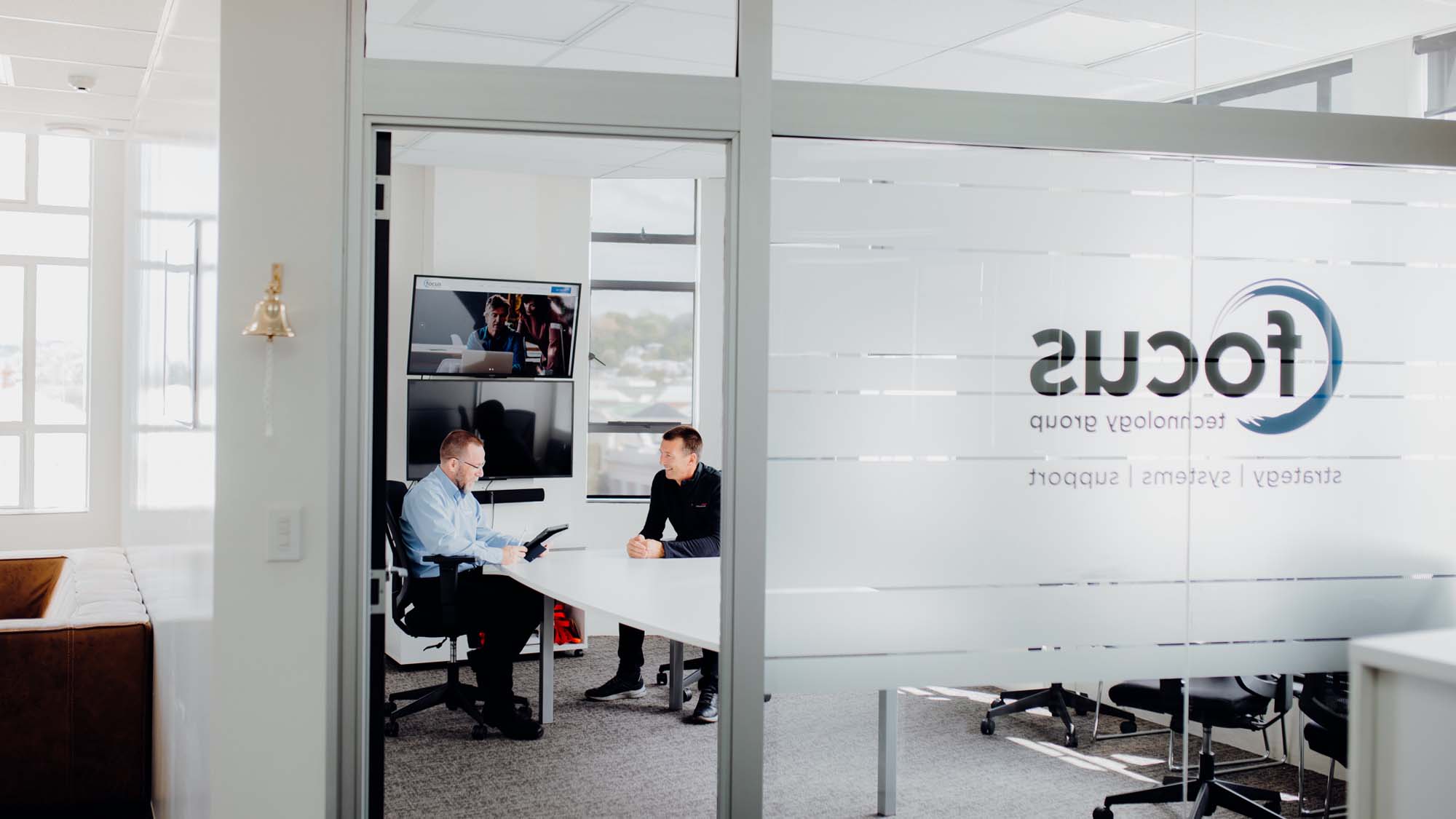 Relationships matter
Long lasting client successes are built on strong relationships. We work in the way that suits our clients – from outsourced IT support through to strategic partnerships
Whatever your needs
are, we're here to help.
Talk with us about how you can save time, save money, reduce IT headaches, increase efficiencies and support your business strategy.
LET'S CHAT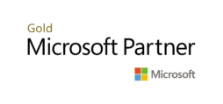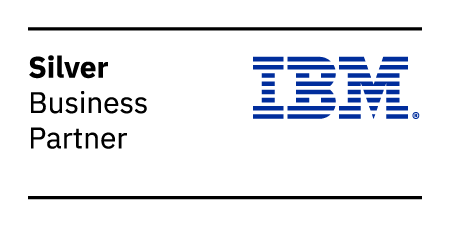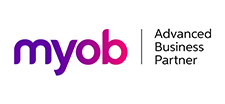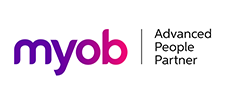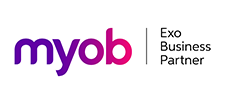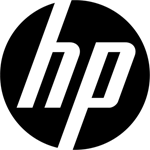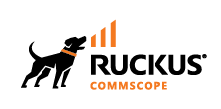 "Having a local team who can support us around the clock is really important. Our partnership goes all the way through to strategy and planning."
".. an extremely professional and proficient team who delivered on projects on time and in budget. Focus is an ideal technology partner to grow with."
"We need a technology partner who can turn up at 7pm on a Sunday night or at 6am on a Saturday morning. The Focus team always turns up on-time, when and where we need them."
"Focus is world-class in foreseeing tech challenges and stepping in to avoid disruption."
"The team makes an effort to try and help non-tech savvy end users understand and appreciate the how, what and why of a system or device."
"Focus took a real interest in the business, which gave us the confidence that they were in it for the long term, not just a quick sale."
"We know that the strong relationships that we have built now will benefit us in the future – that's the beauty of working with local providers and suppliers."
"It's really a credit to Focus that we can always trust that their services and platforms will support us. …they understand that there are deadlines to meet and there is always someone available with a solution."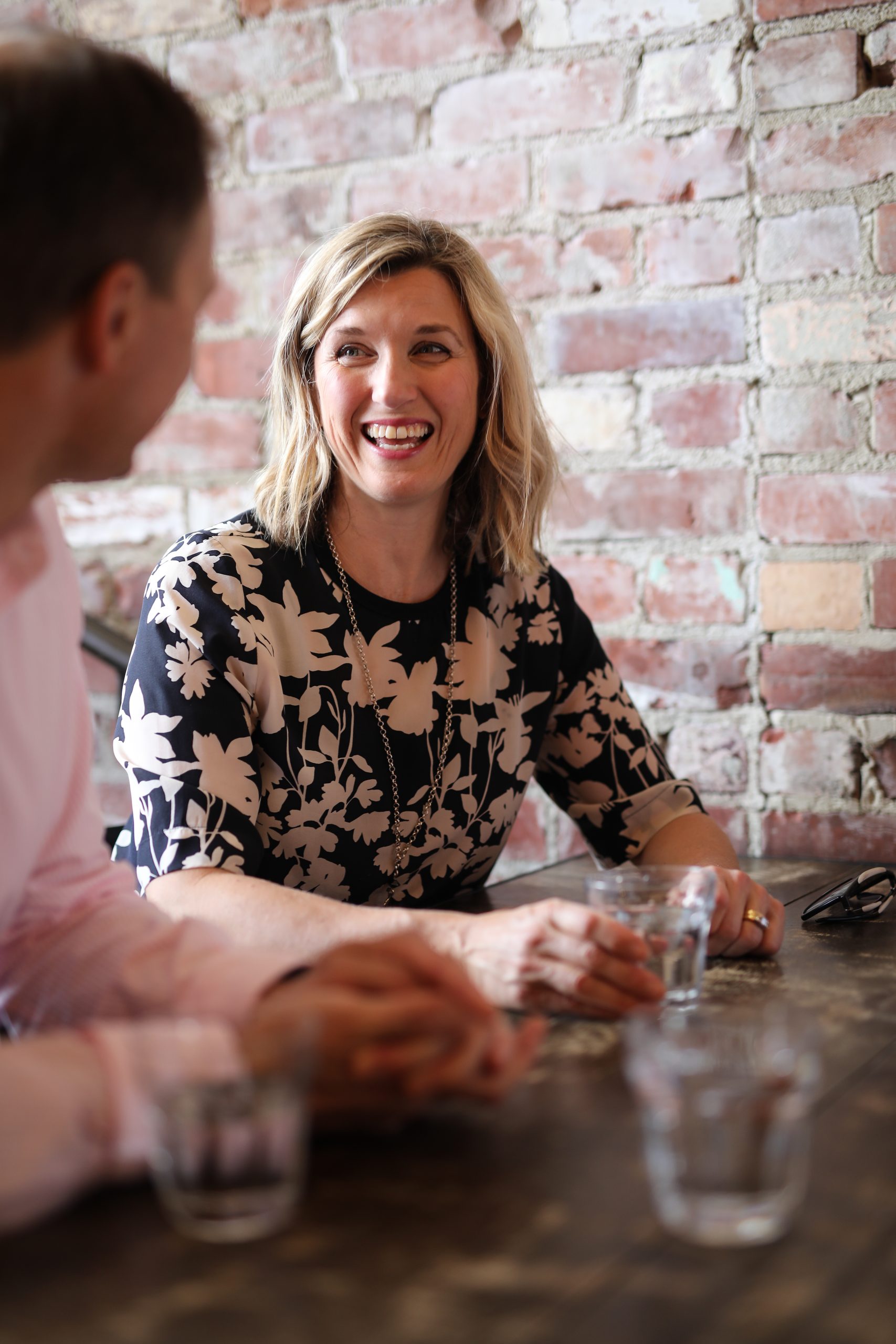 7 Locations.
70+ Staff.
28 Years.
Ready to get started? Contact us!
Give us a call on 0800 85 45 58, or drop by anytime, we endeavour to answer all enquiries within 24 hours on business days.
0800 85 45 58
We work with the smartest brands