Mi-pad is a six-storey, 57 bedroom, next generation hotel located on Henry Street, Queenstown.
Developed by MIPAD Holdings Limited, the hotel is a joint venture between local property developer Lewis Gdanitz and hotel investment company TJK NZ Limited.
"Mi-pad is the only hotel of its kind in New Zealand," says TJK NZ Ltd CEO Stephen Borcoskie.
"Located within easy walking distance of tourism activities, restaurants and nightlife, the hotel uses modern technology solutions to solve some of the common challenges guests face at traditional hotels."
Upon arrival – or prior to check-in – guests are invited to download the hotel's personal app 'mia'. Using their smartphone, mia enables guests to check-in, check-out, adjust room temperature and lighting, order room service and chat with reception and other guests via a private chatroom.
"The app also acts as a room key and digital concierge – delivering relevant tourism information to guests when they want it," Stephen says.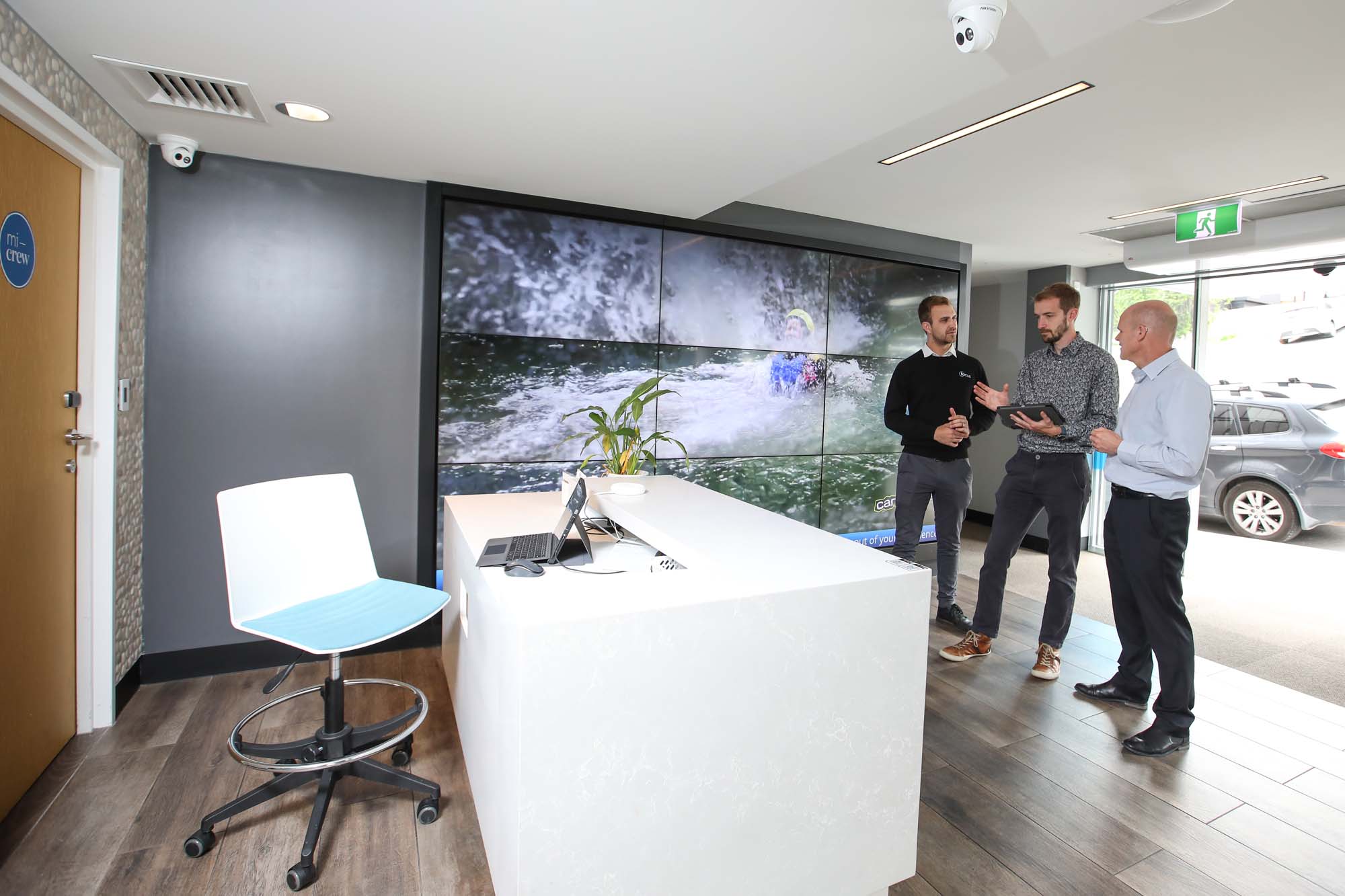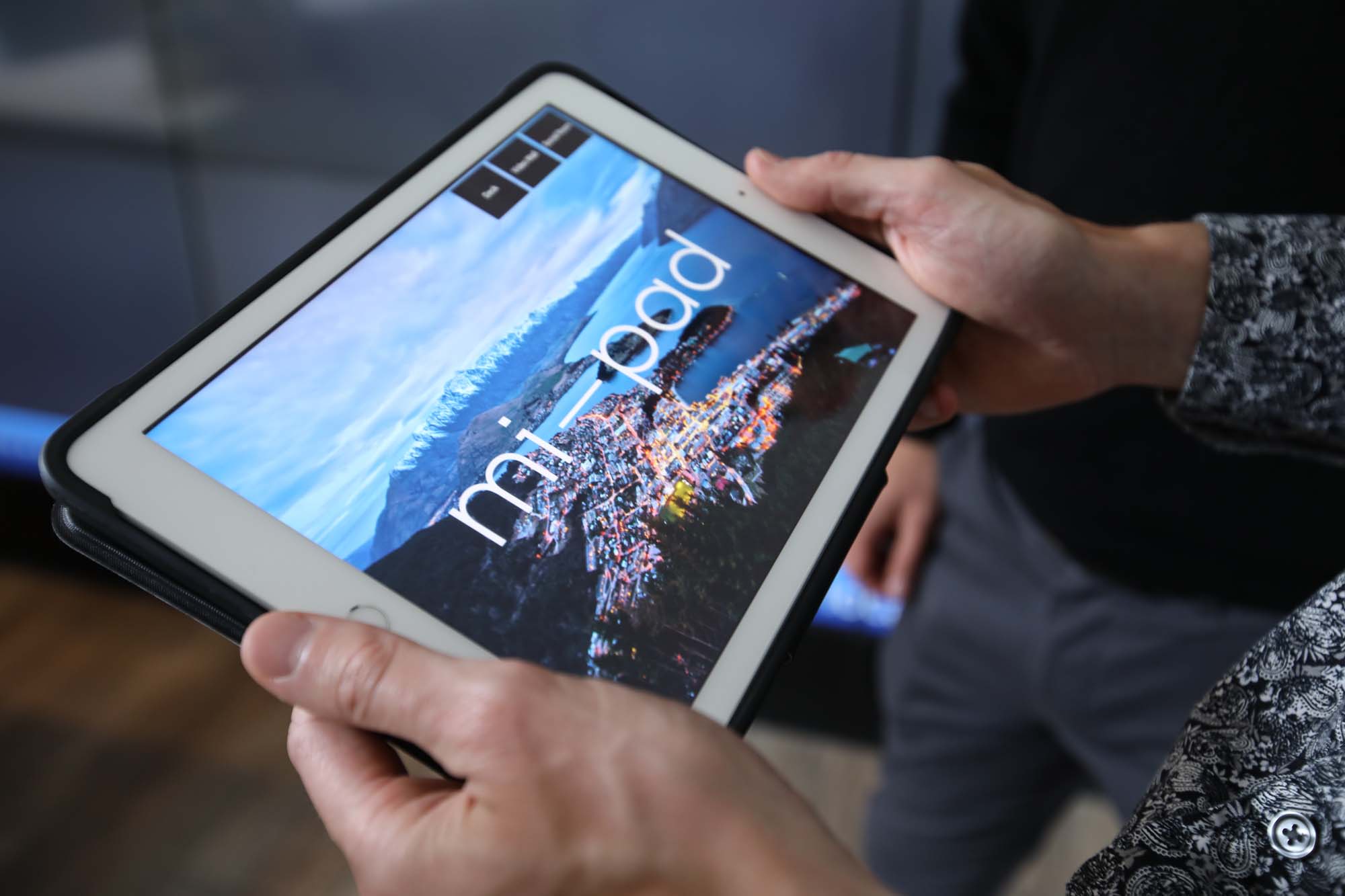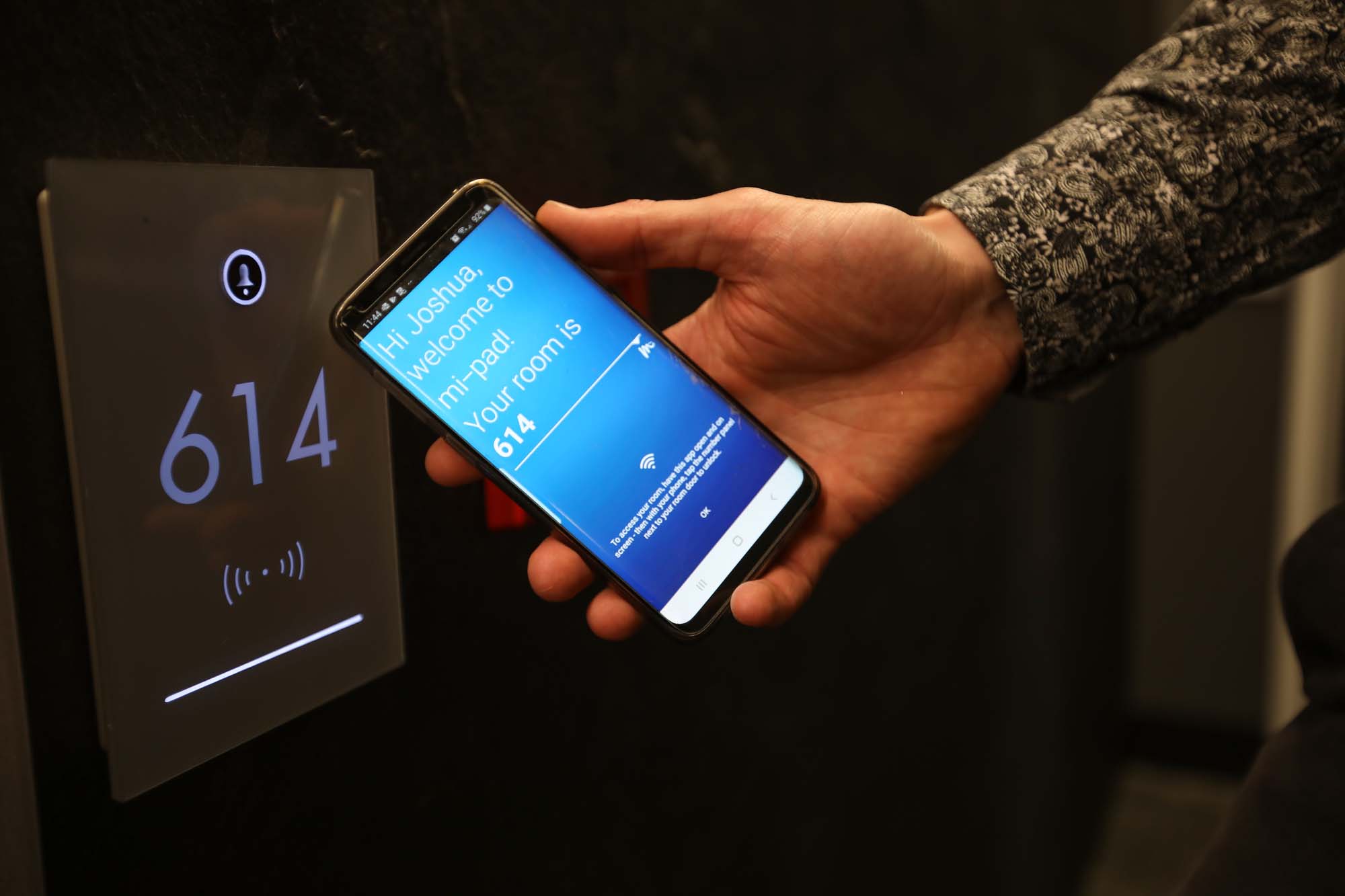 Their Needs
As the country's first 'smart' hotel, Stephen and Lewis needed a local technology company with the relevant expertise to support their ambitious, tech-enabled approach to tourism.
How We Helped
"We approached the Queenstown-based Focus team in 2015," Stephen says. "We knew they were an extremely professional and proficient team who delivered on projects on time and in budget – which is a huge bonus for the hotel industry."
Prior to the hotel's opening in August 2018, Stephen says the Focus team were extremely supportive and open to last minute changes – liaising with them throughout the build.
"Throughout the construction period, coordinating site meetings with the team was simple," he says. "Issues were resolved relatively quickly because the team could be onsite within the hour."
Today, Focus manages the hotel's onsite IT infrastructure – from backups and networks, to hardware devices like computers and servers. The team also helps Mi-pad meet their IT licensing requirements.
"Focus, supply, manage and maintain everything from our laptops, use of Office 365, email and backups," Stephen says. "They also control how all of this technology fits within our property-based management system."
The Results
As the largest IT support company in Queenstown, Stephen says the Focus team is well placed to work with mi-pad in the future, as they look to invest in new property around the country.
"We've developed a great relationship with the local team," he says. "Focus is an ideal technology partner to grow with – they will certainly have a role to play as we develop new Mi-pad properties to manage around the country."
Summary
Mi-pad is New Zealand's first 'smart' hotel. Currently based in Queenstown they have national growth ambitions. They needed an experienced technology partner who could work with them and support their ambitious, tech-enabled approach to tourism.
Get in touch with your local Focus team to find out how we can help your business
Whatever your needs are, we're here to help.
Other Services That You May Need