IT support
Get the right level of IT support for your business - whether it's an outsourced IT team, allowing you to focus on running your business, or a proactive technology partner to support your in-house team.

Streamline Your Business Operations
The right technology can streamline your operation, saving time and money, while increasing efficiency. We work with you to identify priorities & implement solutions effectively.

Help for Growing Businesses
As your business grows, your IT needs change. We give you confidence you have the right systems, processes and support so you can grow at the pace you want to.

IT Consulting & Strategic Thinking
We help organisations stay ahead with new ideas & trends. We work with you to develop and implement an IT strategy and have the right tools to supports your business goals.
Your First Choice In IT Companies Gore
As an experienced manager or business owner, you know that technology can make or break your company, which is what makes the support of a trusted IT company so essential. Here at Focus Technology Group, we provide IT services and IT support Gore businesses can rely on to help your business thrive. Whether you are a start-up needing a helping hand with your IT support, or you are a large enterprise requiring expert cyber security or an upgrade to your entire IT system, call our team on 0800 85 45 58, and experience the many benefits of working with a dedicated and proudly local IT team.
When you need IT support, Gore companies can rely on Focus Technology Group to provide tailored solutions for your business, to help you grow, develop and run more efficiently. We are one of the few IT companies Gore trusts most to not only offer dedicated consulting services, but to actually help businesses to improve their future with technology, so that it evolves with them. Our team places a strong focus on working with businesses no matter their size, in order to help them better understand their technology needs. With our first-rate range of IT Services Gore, we will help you to get any of the network services, cloud solutions, and/or hardware systems that you require.
Our Services
Tailored to your business, we provide a range of practical managed IT support services, to assist you with the often complex technology needs of a growing enterprise. Our comprehensive service offering includes:
Cloud Services
Meet your business challenges head on with our cloud computing services.
Managed Services
Professional, efficient and cost effective managed IT services.
ERP Consultancy
Let us help find and implement the ideal ERP system to simplify and scale your business.
Software Development
Providing you with greater functionality and constantly evolving support.
Consulting Services
Tailored solutions to reduce risk, increase capability and support growth.
Backup and Disaster Recovery
Enable the recovery or continuation of vital technology infrastructure and systems.
Voice and Video Conferencing
Enable your team and customers to connect, share and collaborate.
Connectivity
Whether speed, bandwidth or geographical coverage is your main concern, we have an option to suit your business.
The type of systems we can put in place, will provide you with the most up-to-date technology, for more timely and streamlined administration of your business processes.
VIEW ALL SERVICES
Contact The Leaders In IT Services Gore
In order to cover the needs of businesses in the best way that we can, we have put a lot of energy into ensuring that you have everything you need to run your business as smoothly as possible. To find out more about our range of IT Services Gore, call our Focus team today on 0800 85 45 58,  and we will look at all the ways that IT can help to better your business.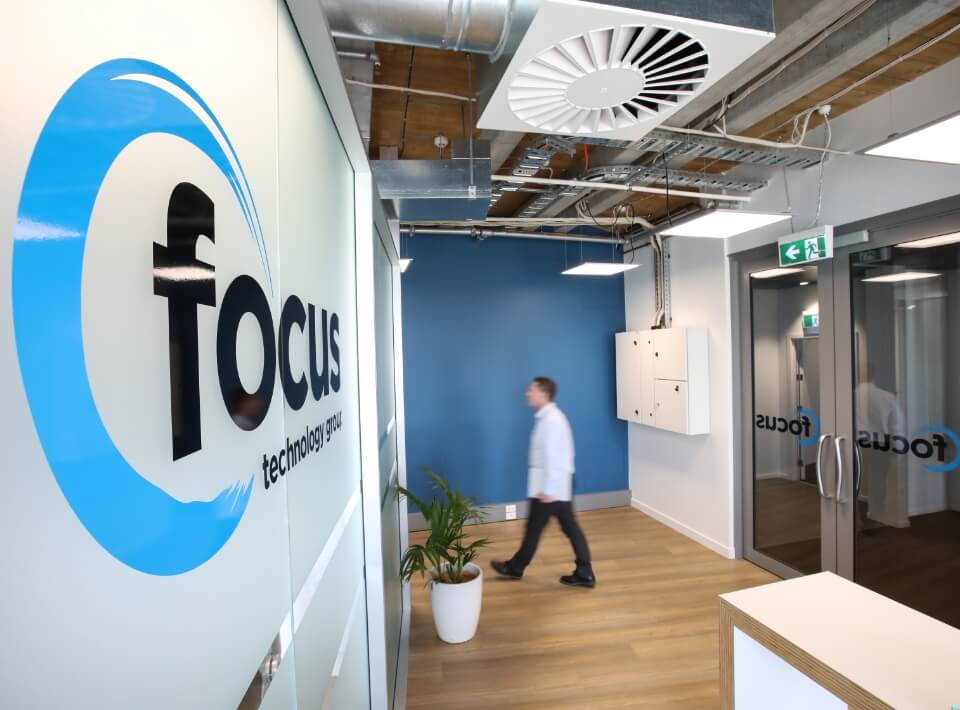 Your local, approachable technology experts
We are proud of being a part of our local communities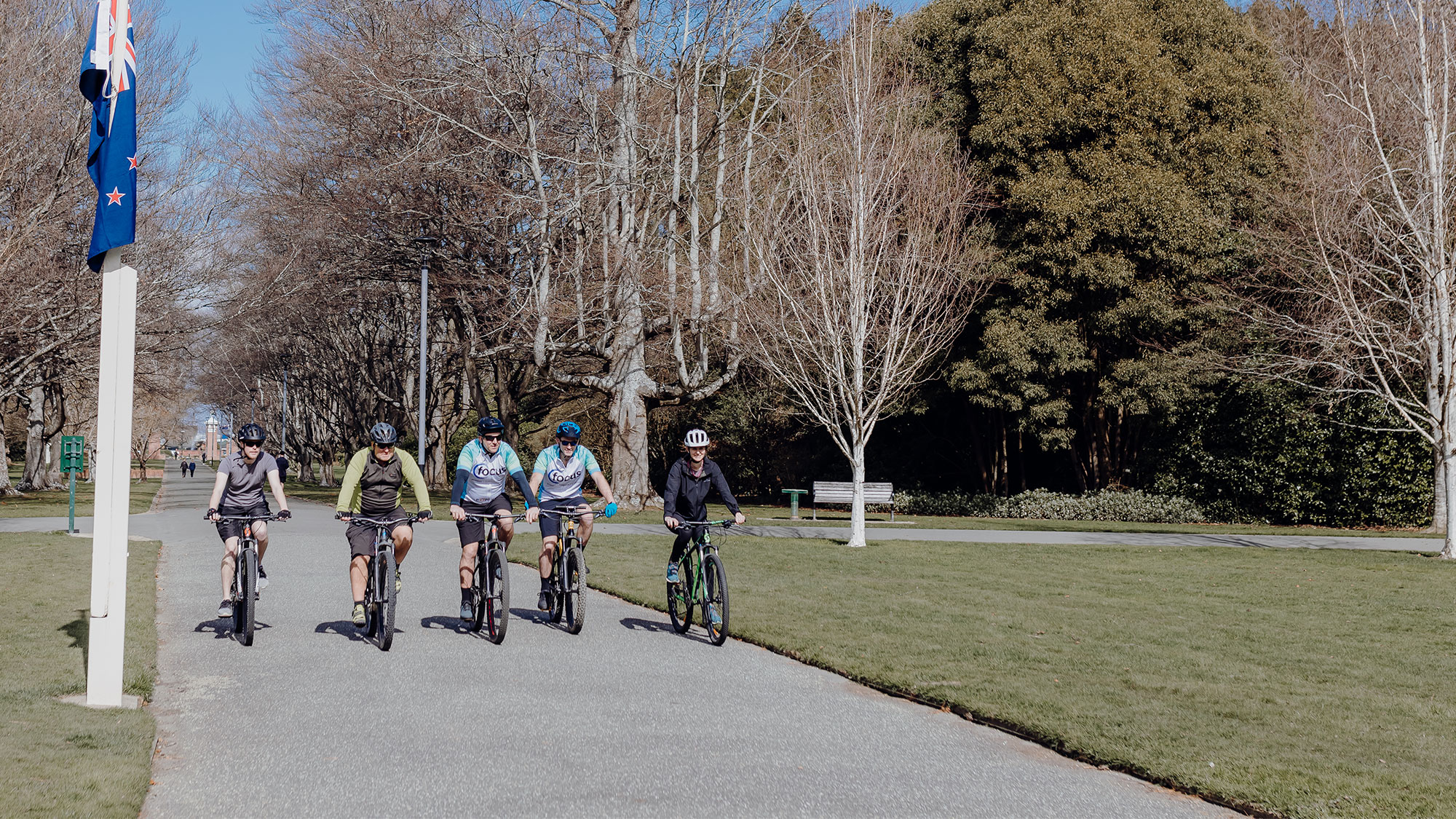 7 locations, 70+ people
We're your local team across the South Island, living and working in your local community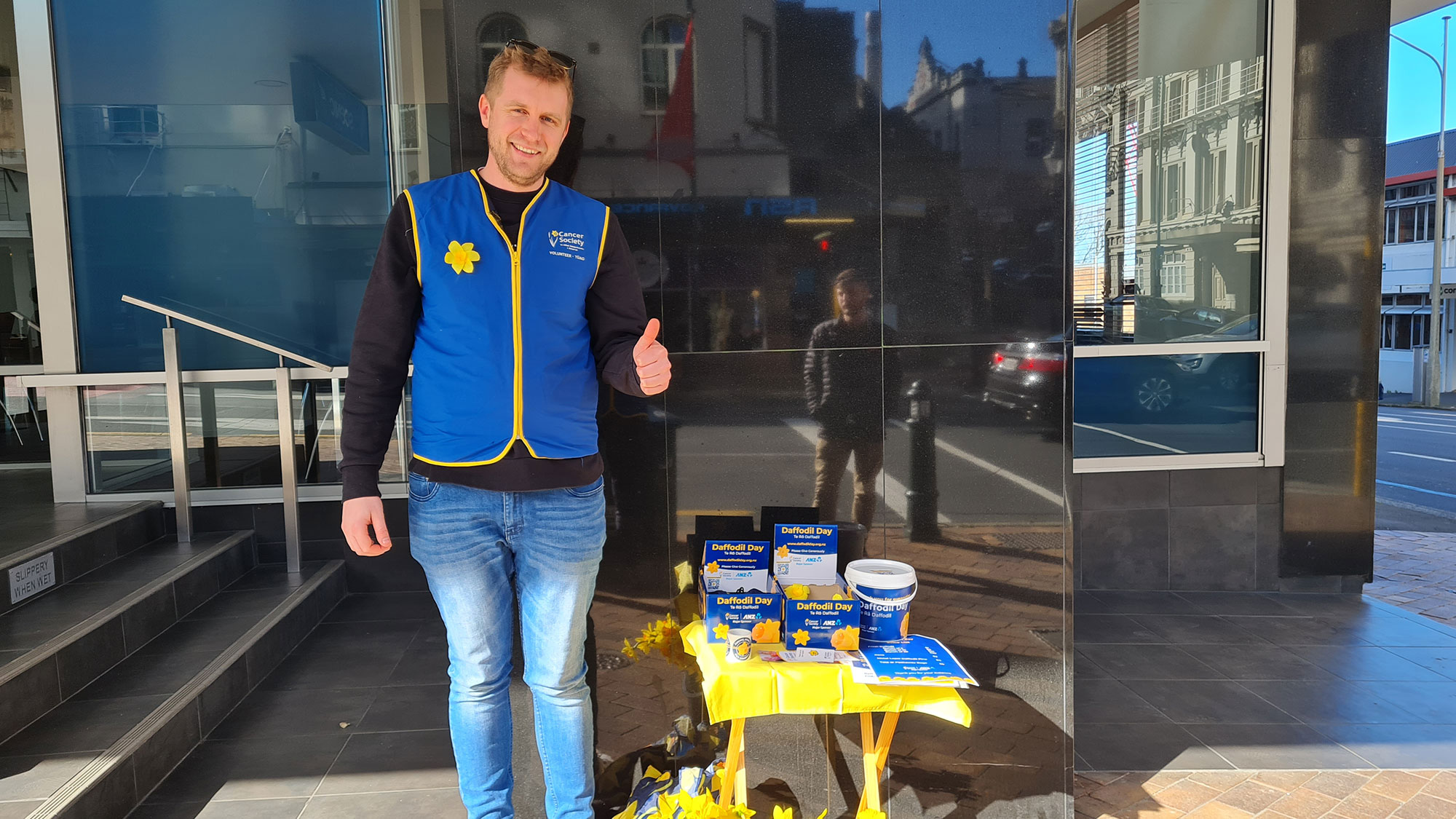 25+ years experience
We bring a broad range of experiences across industries, business challenges and technology solutions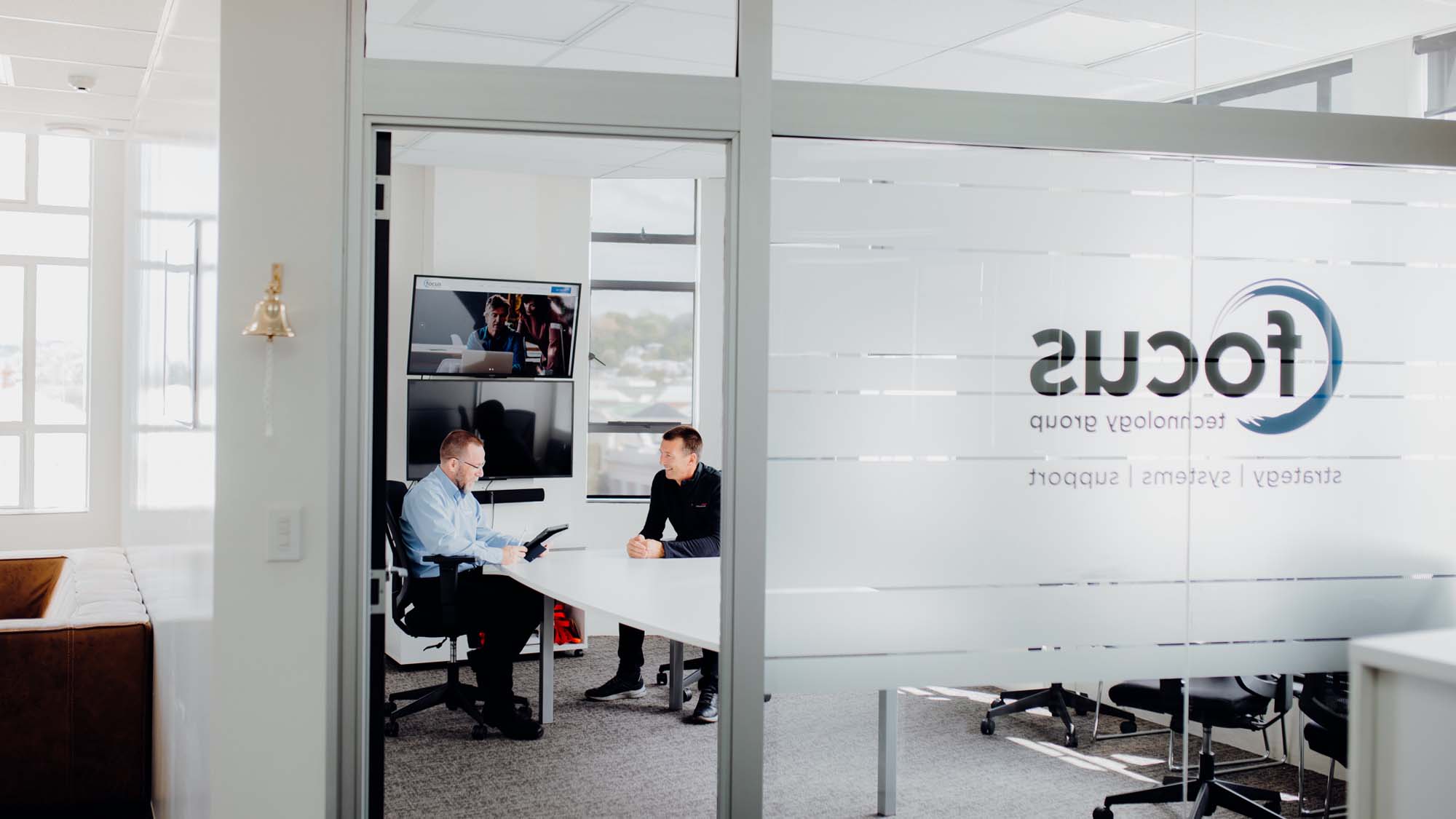 Relationships matter
Long lasting client successes are built on strong relationships. We work in the way that suits our clients – from outsourced IT support through to strategic partnerships
Whatever your needs
are, we're here to help.
Talk with us about how you can save time, save money, reduce IT headaches, increase efficiencies and support your business strategy.
LET'S CHAT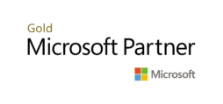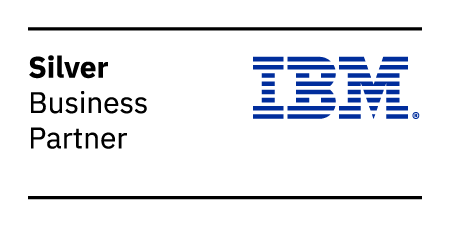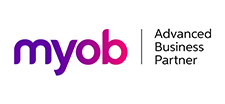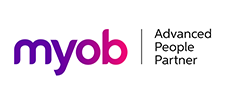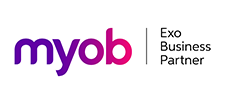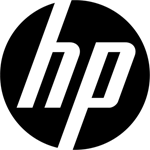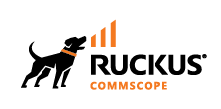 "Having a local team who can support us around the clock is really important. Our partnership goes all the way through to strategy and planning."
".. an extremely professional and proficient team who delivered on projects on time and in budget. Focus is an ideal technology partner to grow with."
"We need a technology partner who can turn up at 7pm on a Sunday night or at 6am on a Saturday morning. The Focus team always turns up on-time, when and where we need them."
"Focus is world-class in foreseeing tech challenges and stepping in to avoid disruption."
"The team makes an effort to try and help non-tech savvy end users understand and appreciate the how, what and why of a system or device."
"Focus took a real interest in the business, which gave us the confidence that they were in it for the long term, not just a quick sale."
"We know that the strong relationships that we have built now will benefit us in the future – that's the beauty of working with local providers and suppliers."
"It's really a credit to Focus that we can always trust that their services and platforms will support us. …they understand that there are deadlines to meet and there is always someone available with a solution."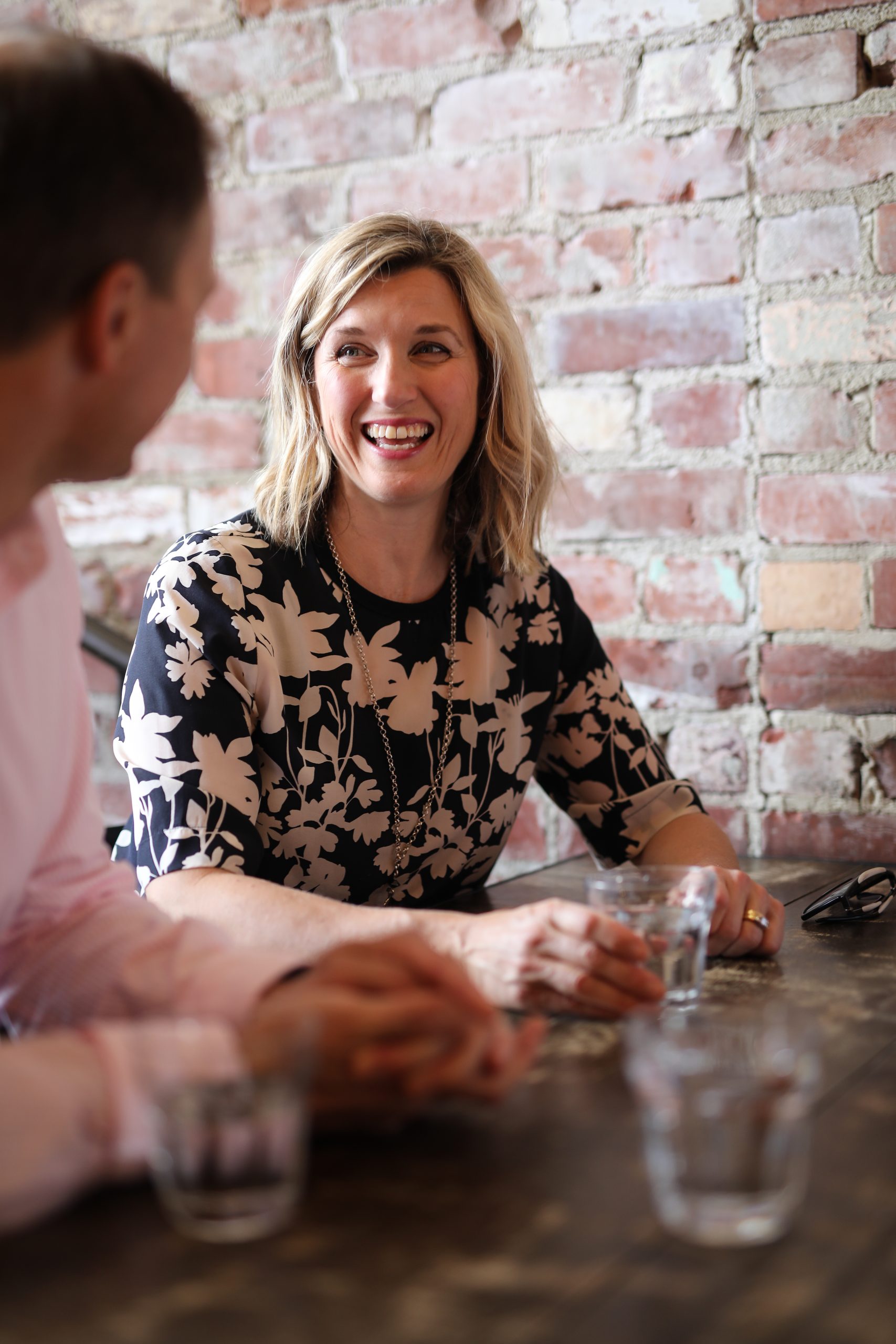 7 Locations.
70+ Staff.
28 Years.
Ready to get started? Contact us!
Give us a call on 0800 85 45 58, or drop by anytime, we endeavour to answer all enquiries within 24 hours on business days.
We work with the smartest brands