Queenstown Airport Corporation (QAC) is responsible for managing, developing and growing Queenstown International Airport. Incorporated in 1988, the business has taken the airport from a regional transportation hub, to New Zealand's fourth largest international airport – pre-COVID-19, welcoming more than 2.4 million visitors each year.
While more than 60 different businesses and around 600 people work across the airport precinct, QAC itself employs 50 staff.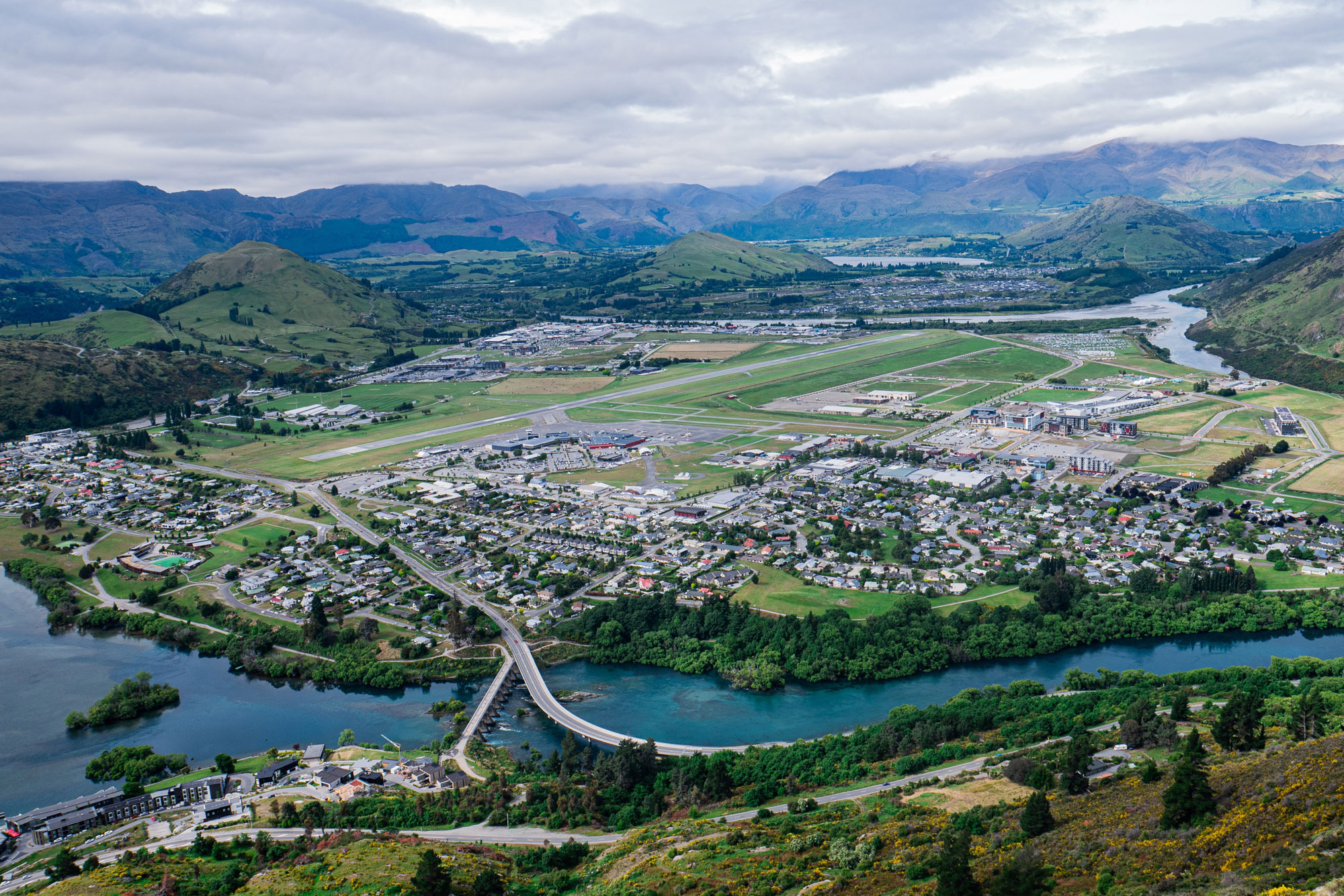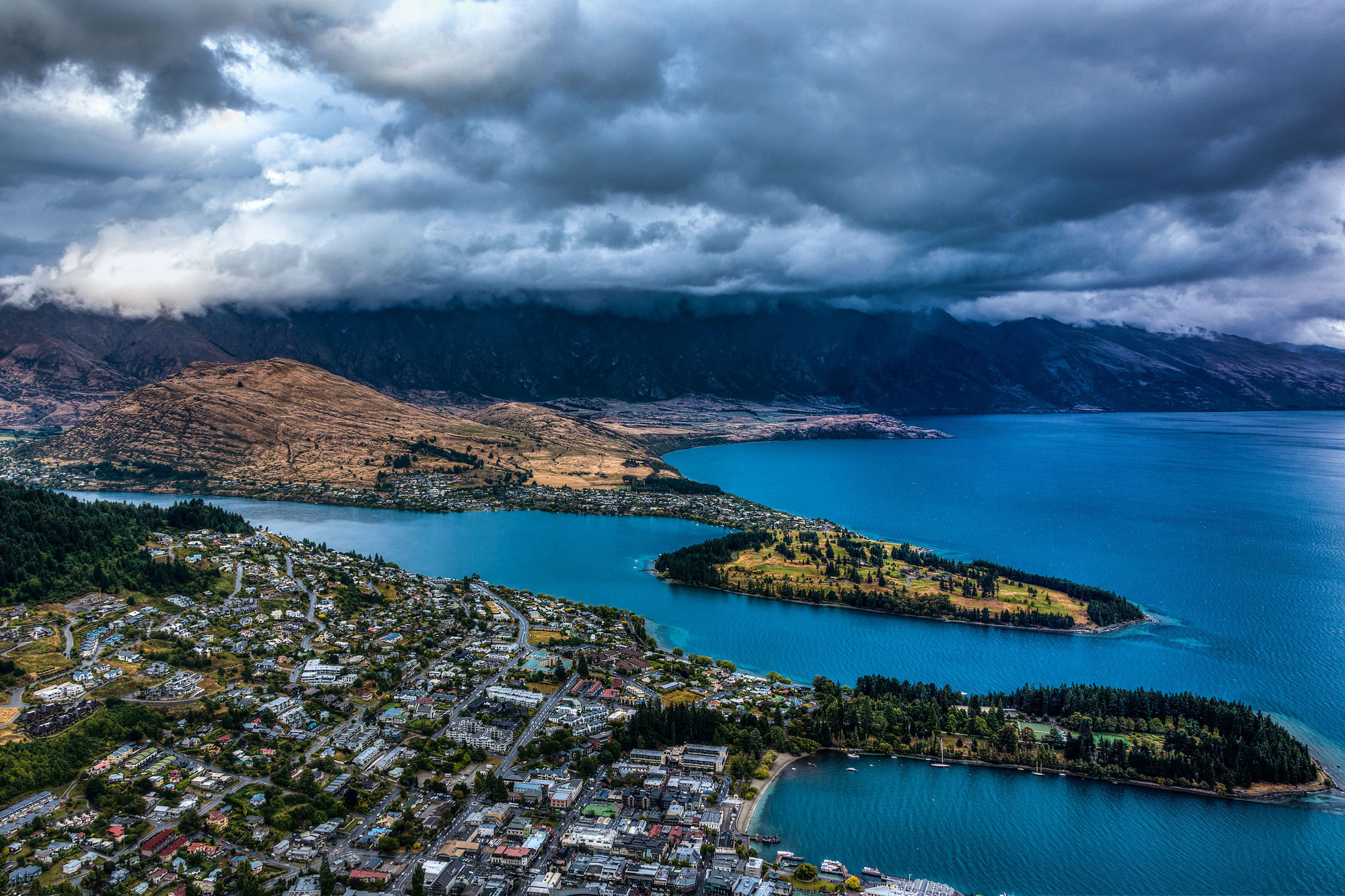 Their Needs
"The airport provides a domestic and international entry point to Queenstown and the Southern Lakes region," says technology manager Wayne Stiven. "Our goal is to deliver an operationally safe and efficient airport with world-class facilities and outstanding customer service."
"Over the last decade, Queenstown has become New Zealand's number one tourist destination for both local and international visitors," Wayne says. "As a result, we've experienced double-digit growth year-on-year for about five years before COVID-19."
While this growth has been overwhelmingly positive for the business, it has also led to a number of challenges – especially around technology, increasing security infrastructure and implementing scalable IT solutions fit for a growing airport.
How We Helped
To support this, QAC partnered with Focus Technology in 2014. Since then, the airport has worked with the local Focus team to upgrade, develop and implement reliable and scalable IT solutions.
From a hardware perspective, Focus standardised the use of PCs across the business, and supported staff as they transitioned to the cloud-based Microsoft Office 365 suite. They also provided a server refresh – improving the airport's technology resilience and overall functionality.
"As one of our key technology partners, the Focus team also plays an important role in managing and resolving everyday IT issues," Wayne says. "When things need to be done, they're very good at implementing and engineering solutions."
"As a key partner, Focus has really risen to the on-going challenge presented by the current crisis, by recognising changes in QAC's business and ensuring solutions are designed with both practical needs and long-term goals in mind," says Focus account manager Karen Iremonger.
With daily and evening air services to and from Auckland, Wellington and Christchurch – as well as direct trans-Tasman services to the East Coast of Australia once international borders open – the airport needs IT support for all operating hours.
The Results
Focus has given QAC confidence they have the right systems for their organisation, allowing them to scale, technology resilience, confidence in their security and improved efficiencies. Focus also continues to provide them with IT support, whenever they need it.
Wayne sums it up:
"The Focus team did a fantastic job in taking us from legacy technology, to a standardised and manageable network and server – the type of technology you'd expect of a business this size."
"Ultimately, we need a technology partner who can turn up at 7pm on a Sunday night or at 6am on a Saturday morning," Wayne says. "And with Focus, it's a one-hour response time. While it doesn't happen every day, the Focus team always turn up on-time, when and where we need them."
Summary
Queenstown Airport Corporation (QAC) is New Zealand's fourth largest international airport, welcoming more than 2.4 million visitors each year pre-Covid. They needed a technology partner to ensure their systems suited an organisation of their scale and to have a partner they could rely on for their round the clock operation.Qizzle sells school stationery and office supplies to customers throughout New Zealand, dispatching hundreds of orders every day to schools and parents. Working with Focus they implemented the MYOB Exo ERP system, providing greater confidence in their data, control over their stock, cost savings and efficiencies and, most importantly, has enabled them to continue focusing on providing a great customer experience.
Get in touch with your local Focus team to find out how we can help your business
Whatever your needs are, we're here to help.
Other Services That You May Need