We know that not all organisations have the skills, budget or desire to have an in-house managed IT services team.
Focus Managed IT Services your fully outsourced IT team, or can act as your partner to support your in-house team.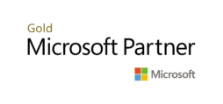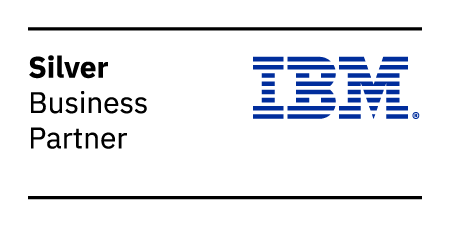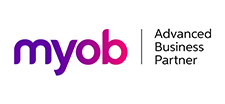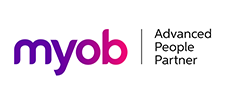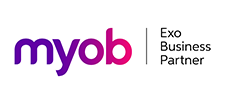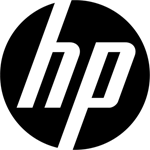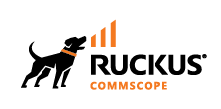 "Having a local team who can support us around the clock is really important. Our partnership goes all the way through to strategy and planning."
".. an extremely professional and proficient team who delivered on projects on time and in budget. Focus is an ideal technology partner to grow with."
"We need a technology partner who can turn up at 7pm on a Sunday night or at 6am on a Saturday morning. The Focus team always turns up on-time, when and where we need them."
"Focus is world-class in foreseeing tech challenges and stepping in to avoid disruption."
"The team makes an effort to try and help non-tech savvy end users understand and appreciate the how, what and why of a system or device."
"Focus took a real interest in the business, which gave us the confidence that they were in it for the long term, not just a quick sale."
"We know that the strong relationships that we have built now will benefit us in the future – that's the beauty of working with local providers and suppliers."
"It's really a credit to Focus that we can always trust that their services and platforms will support us. …they understand that there are deadlines to meet and there is always someone available with a solution."
Talk with us to find out how our managed IT services can help your organisation - grow and stay in control with confidence, get in touch
Whatever your needs are, we're here to help.
Focus Managed IT Services
We can be your full out-source IT team, or a partner to supplement your in-house team.  Our Managed IT services are tailored to the needs of your organisation, meaning you get the support you need, when you need it.
We work with the smartest brands