Edgewater offers premium, award-winning hospitality to thousands of local and international tourists every year. Spread across 10 acres of desirable lakefront property, the hotel's 103 independently-owned hotel rooms and suites, restaurant, day spa and recreational facilities face the pristine waters of Lake Wanaka's Roys Bay.
"There's a great sense of space at Edgewater," says general manager Catherine Bone. "Given there's no road between us and the lake, the property has one of the best hotel locations in New Zealand."
Edgewater first opened its doors in 1986 – well before the Wanaka tourism boom. However, Catherine says the hotel has been able to keep its sense of community for more than 30 years.
"Edgewater has been a big part of the local community for a long time," she says. "Thirty-three years ago, our restaurant was one of the only in town, and for a while, we were the only hotel with Sky TV."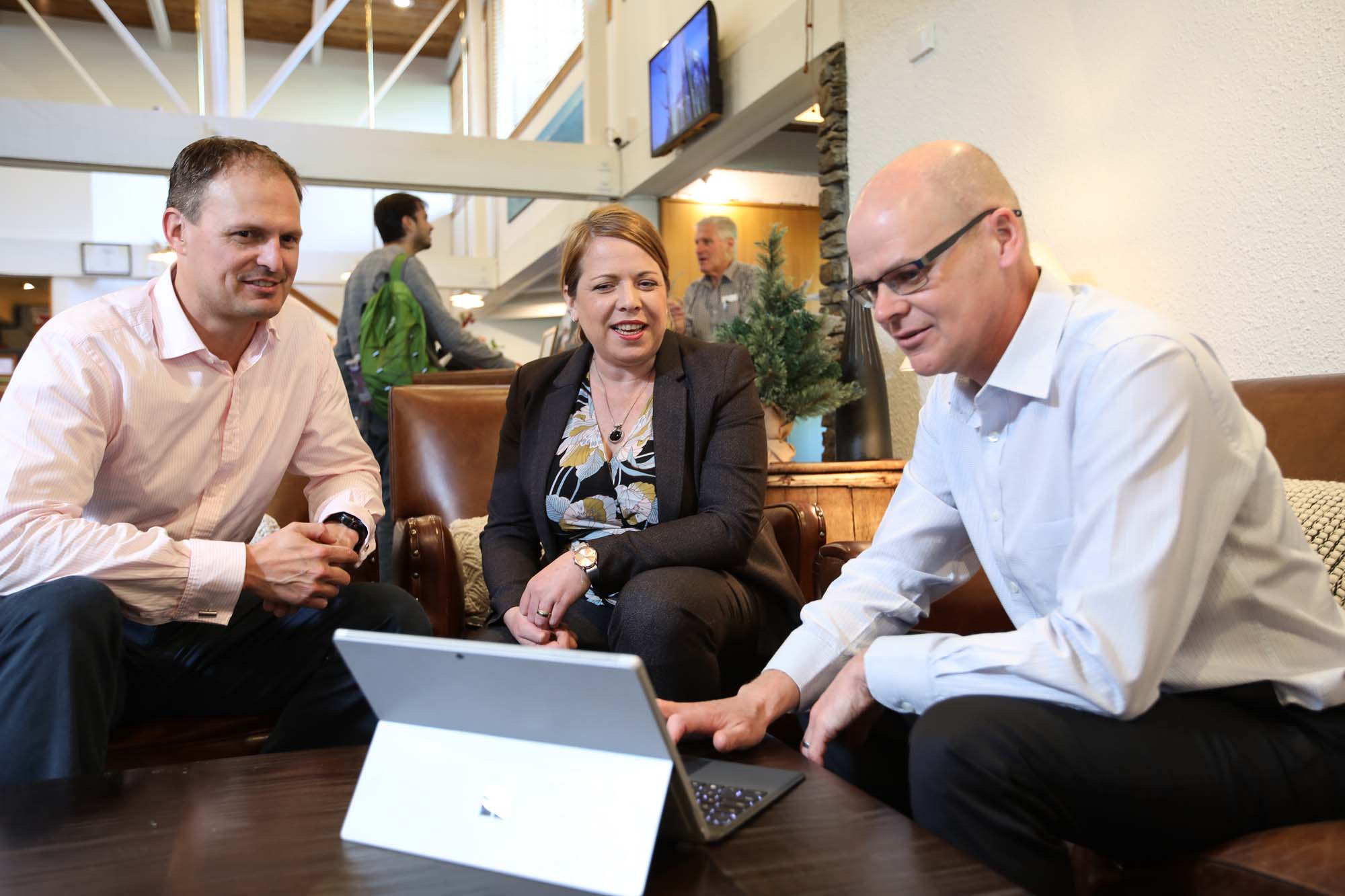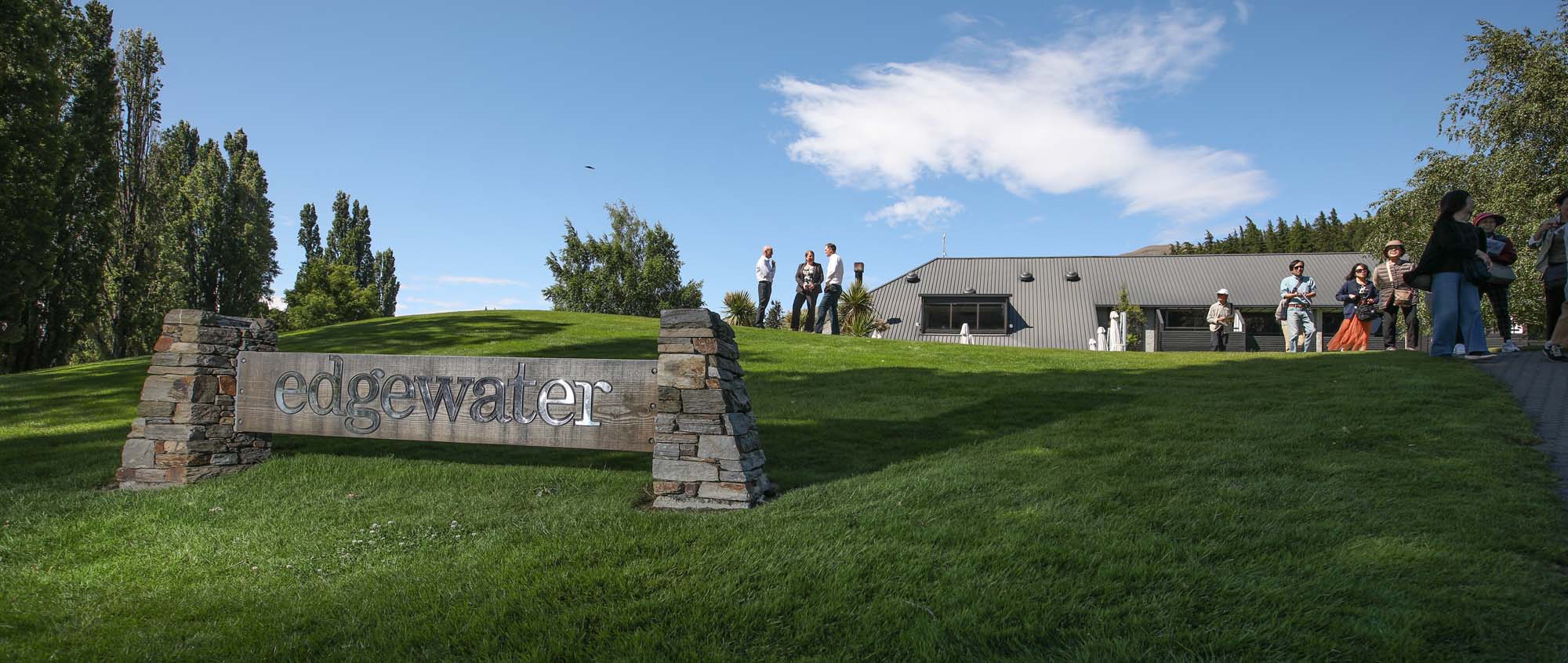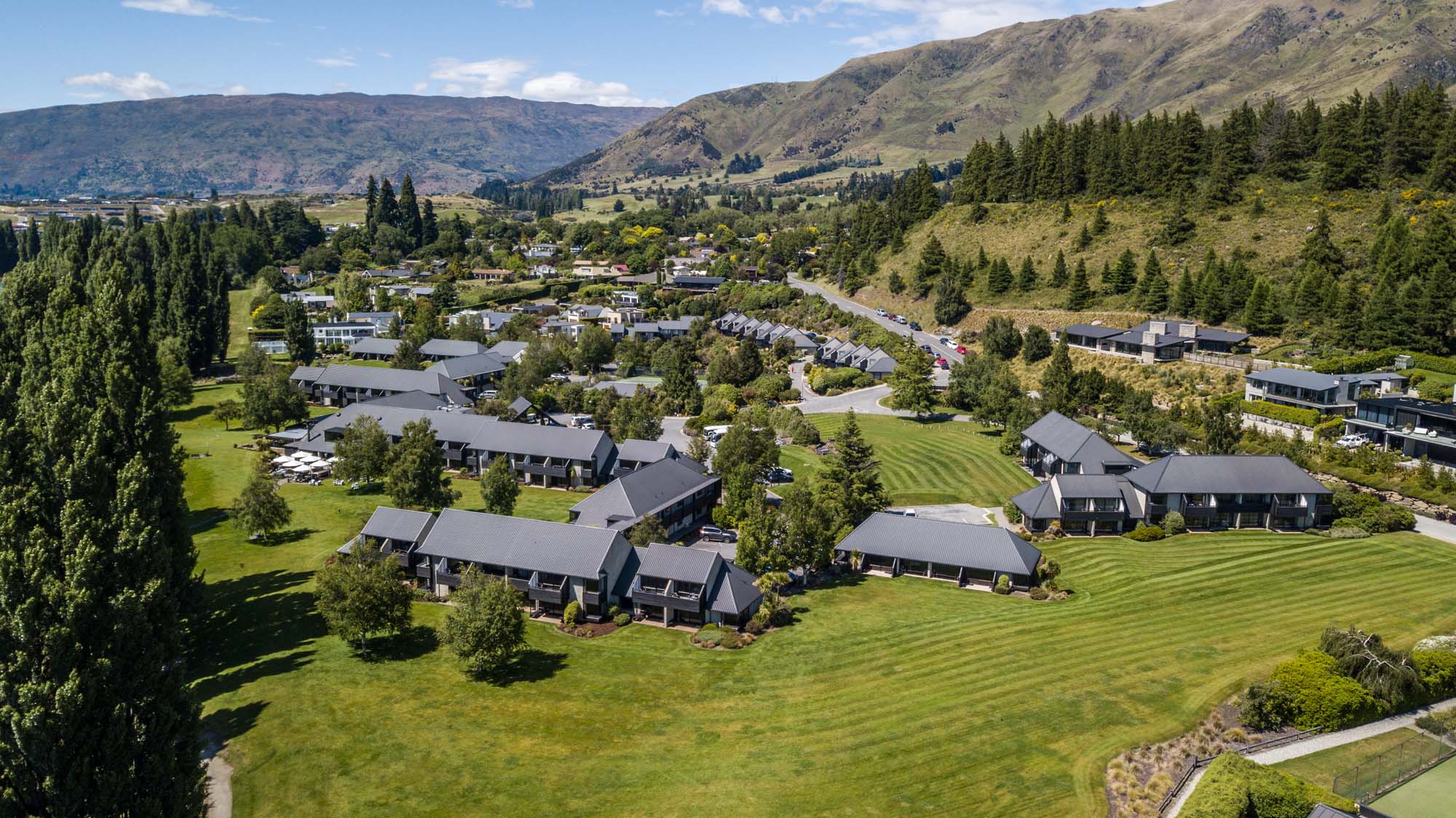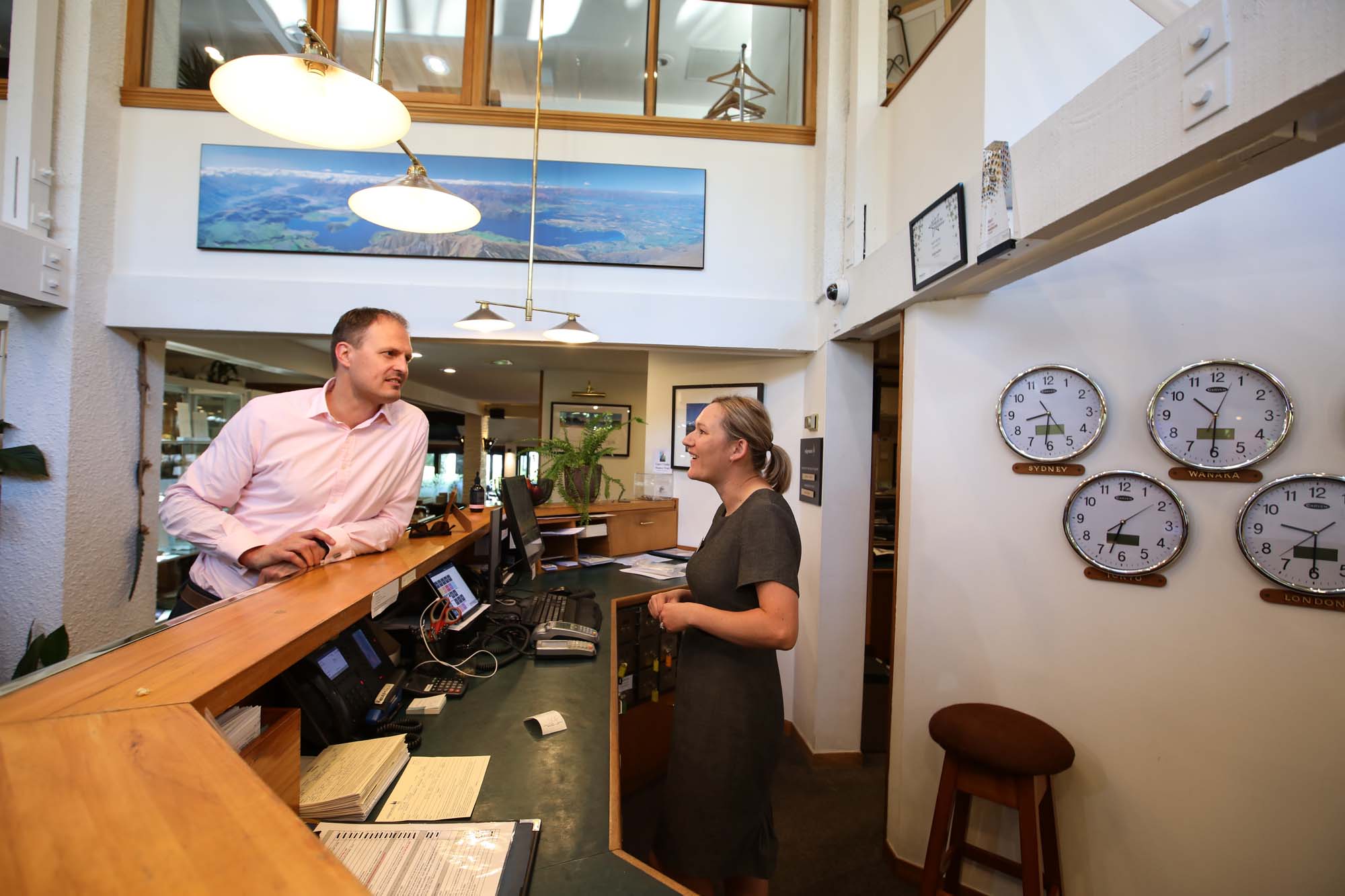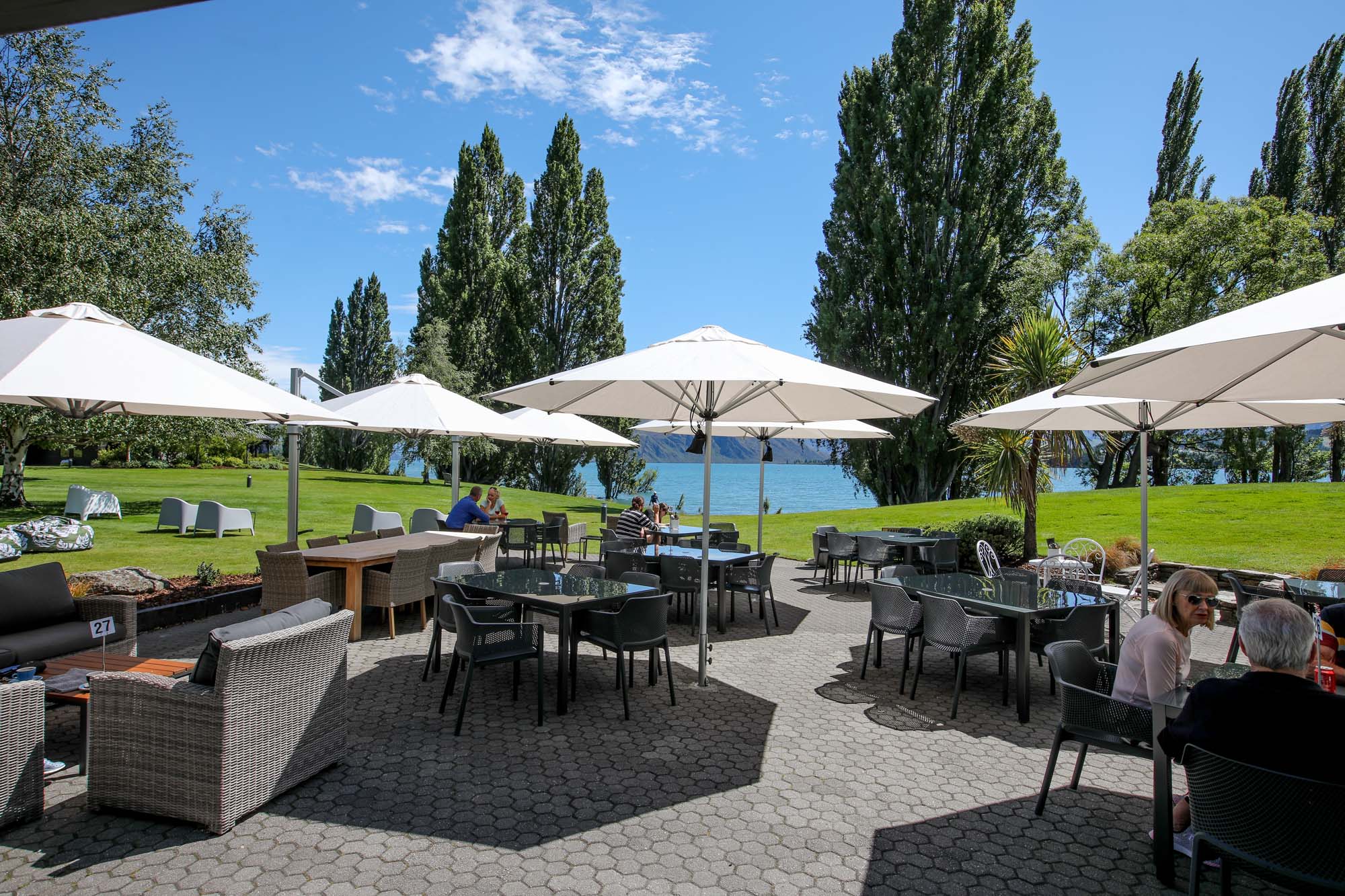 Their Needs
While the resort's views haven't changed in 33 years, Catherine says the hotel's use of technology – and the expectations of guests – have both evolved significantly.
"That means uninterrupted internet access and modern systems and devices like smart TVs in every room. Focus has been instrumental in supporting us through that transition."
As an independent hotel based in Wanaka, Catherine says Edgewater doesn't have the resources of a corporate head office to manage things like IT systems, servers and networks.
How We Helped
"For us, we rely on our technology partner Focus to support us in achieving our long-term goals," Catherine says. "We don't have an HR department, marketing team or IT person on-site. It's just a small group of us in an office on the property, so outsourcing is critical."
Having a Wanaka-based office with an experienced and friendly team has given Focus the ability to provide Edgewater with the 24 hours, seven-days-a-week support it needs.
 "As a hotel, we rely on technology solutions every day," Catherine says. "So having a local team who can support us around the clock is really important."
While managing issues and unexpected challenges like power outages and internet connectivity are certainly important, Catherine says their relationship with Focus goes well beyond technical support.
"That's the bread-and-butter stuff, but our partnership goes all the way through to strategy and planning," she says. "They assist us with every technology project, investment or risk we experience as a business. Even if they don't directly offer a particular service or product, they still help us in understanding the IT side of it in simple terms."
To date, Focus has supported Edgewater through one of the hotel's most significant growth periods – not only upgrading cable infrastructure, but assisting in the company's investment in smart TVs, a new VoIP system, server upgrades, and Microsoft Office 365. Focus is also responsible for managing Edgewater's cyber security.
The Results
"Thanks to Focus we now have cyber insurance and a really comprehensive risk mitigation process in place," Catherine says. "Our systems are very tidy and every threat seems to get caught in the filters Focus have put in place."
While technology can be managed remotely, Catherine says Focus check in with her team regularly – one of the many benefits of working with a local IT support team.
"Focus understand our business, what we do, and where we want to go, and they share similar values," she says. "As a hotel, we're all about great hospitality, so we wouldn't partner with an organisation that didn't share those values. The team is genuine, and everyone we deal with at Focus is considered a part of the Edgewater family."
Summary
Edgewater is a premium hotel based in Wanaka. Focus is their outsourced IT services provider, available 24 hours / 7 days a week. Focus works with them on IT strategy.
Get in touch with your local Focus team to find out how we can help your business
Whatever your needs are, we're here to help.
Other Services That You May Need